OK OK OK - What's this guy up to again - All these 'Mod' questions........
So it looks real neat - Here's a photo from the one - but reading the old threads it seems as if only one person has done this so far.
I 'assume' (I know.....) that the only lighting option for the bumper would be fogs - thus why bother with the mod - BUT - Are there 'Driving Beams' available for that configuration?? If so - then it might be worth.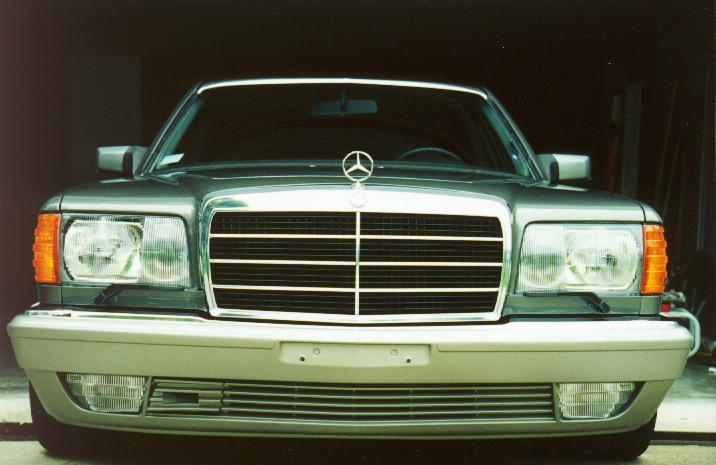 Just throwing this out there for some more fun and educational conversation.
Stephen
PS - Those ARE the Headlight Wiper setup I'm looking for.........