04-09-2016, 04:43 PM
Registered User

Join Date: Mar 2016

Posts: 3
W123 bonnet alignment
---
Hi all

I am a regular over on the UK MB forum, however, we have much fewer 123's over here (probably due to rust) so I thought I would ask this question over here as I am stumped.

My front hood (bonnet) on my 123 is too low at the front, and too high at the back.

I can probably adjust the front up by moving the stops but the back I'm having no luck.

It has had the pins repaired in the past, but the hinges look ok (I think).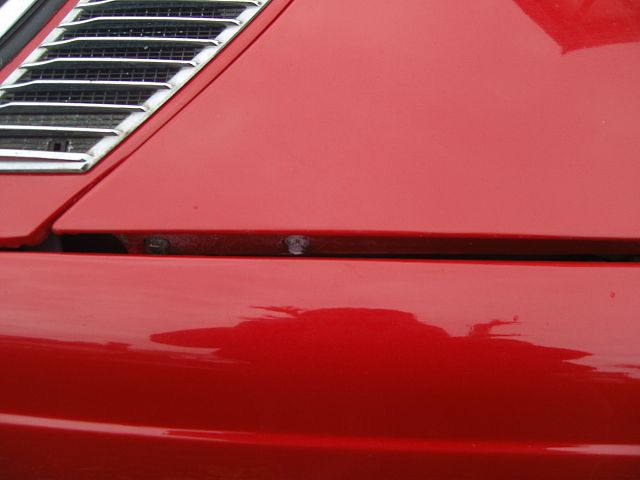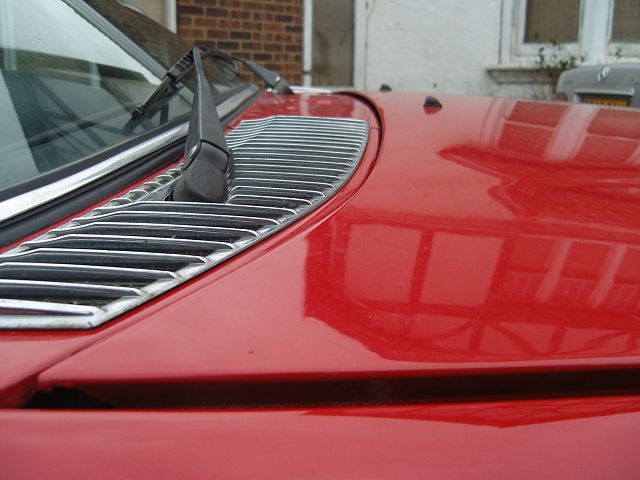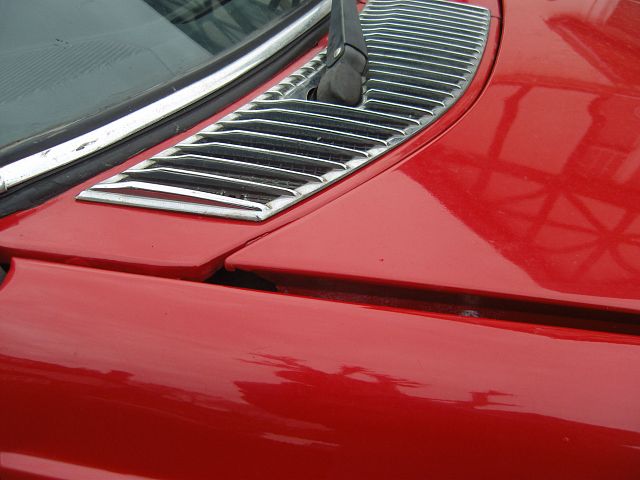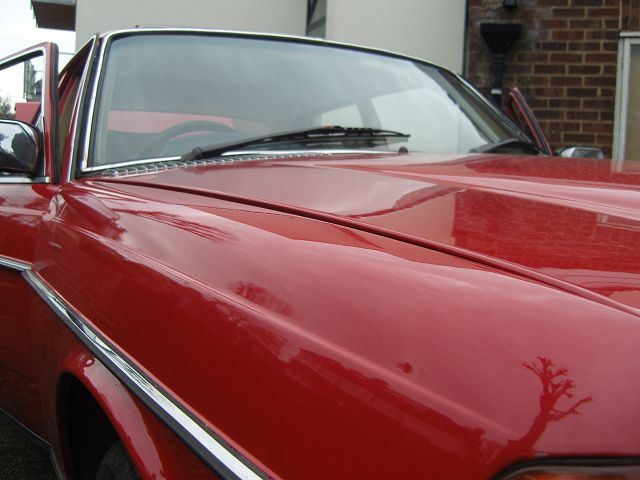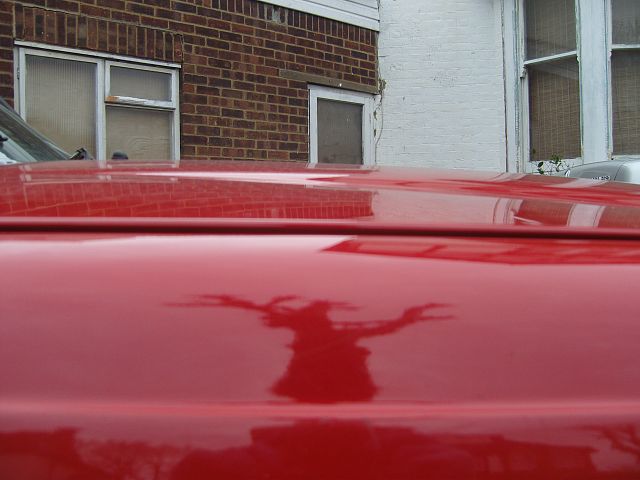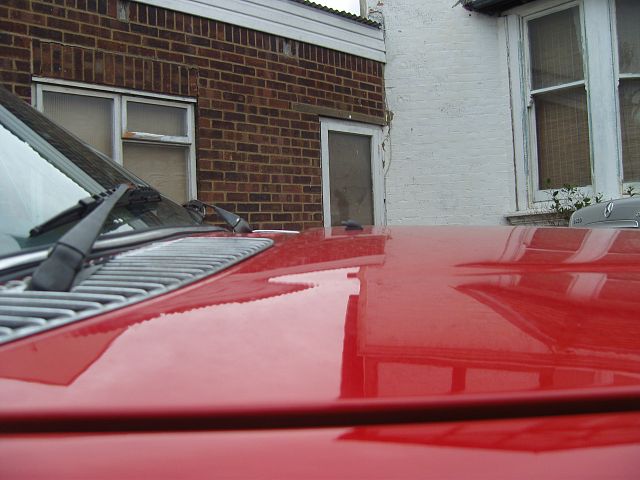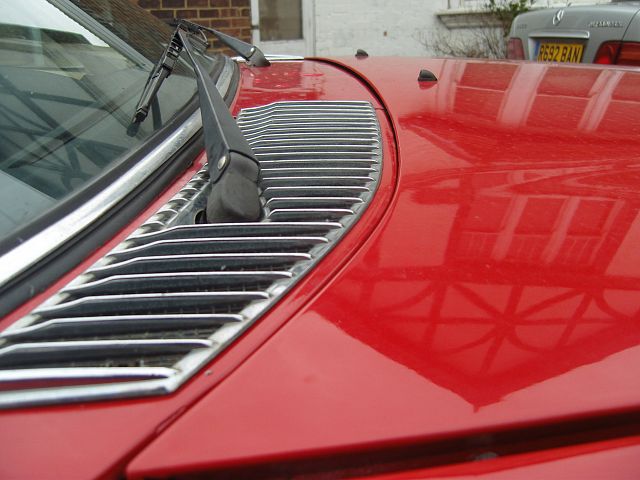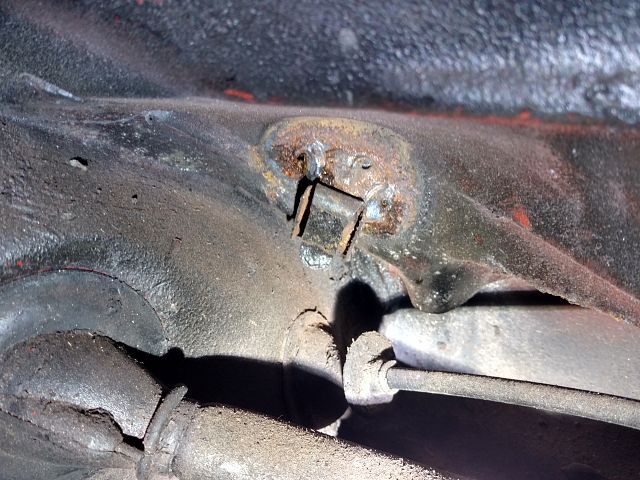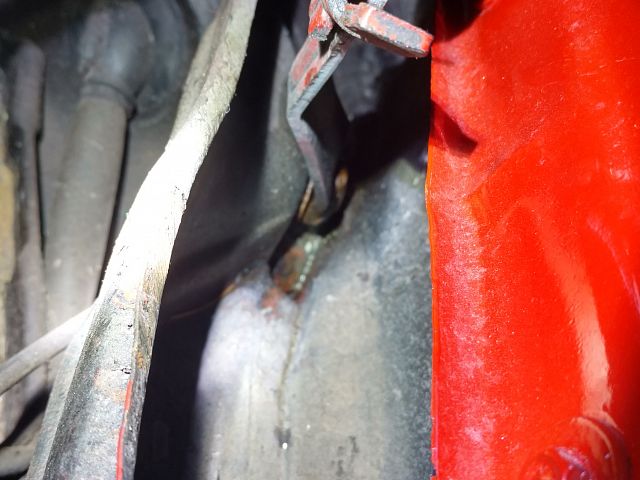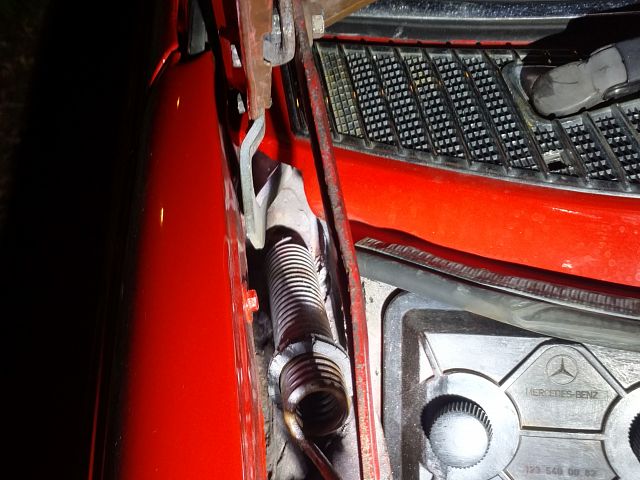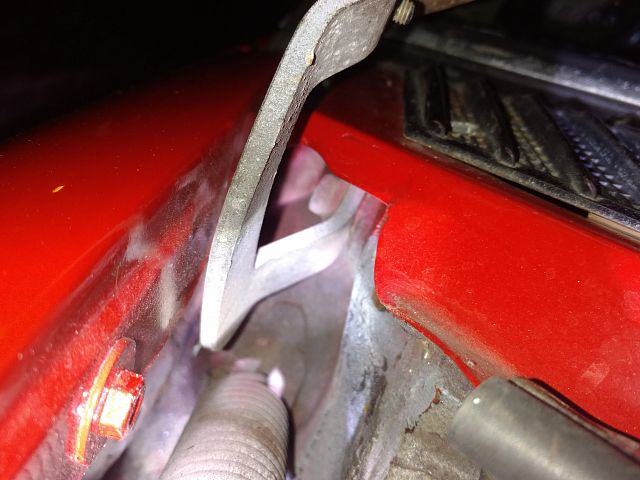 It also sits too far to one side by a small amount, but I can probably adjust that out with washers on the hinge side, so not too worried about that.

Any ideas? I have tried loosening the mounting bolts and pushing down on the hood, but I am at the end of the limited adjustment with the bolt holes.