Radio Presets in after market headunit
---
How in the world do I set the presets on this after market "Koolertron" head unit. One of the previous owners installed it, so i'm lost and the internet seems to know nothing when I google Koolertron. I'm guessing its some no name chinese company.




It was locked into the calibration screen when I took the pic. I had to cycle the battery to get it out of that screen.

Here is a picture form the ebay with the screens it has. I've seen these units running diffrent OS's. I have no clue what this one is running.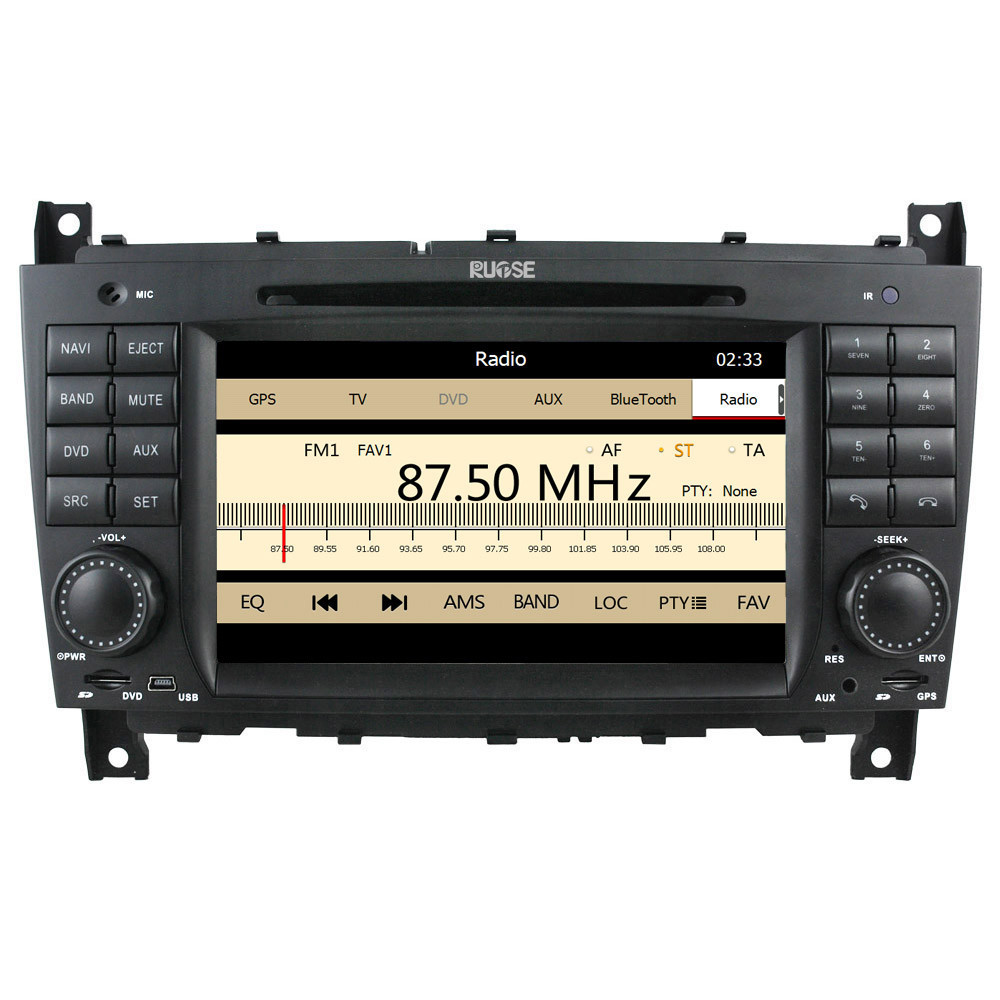 I asked my friend who works at the dealer if he had any ideas and he said "Have fun with your Chinese radio." Does anyone know how these work?
__________________
1983 Toyota Tercel 4WD Wagon - 1984 Mercedes-Benz 300SD 4-Speed(My Car!) 2005 C230 Kompressor 6-Speed Manual