Hello,
My main vac line has one nipple broken off. It currently is set up like this: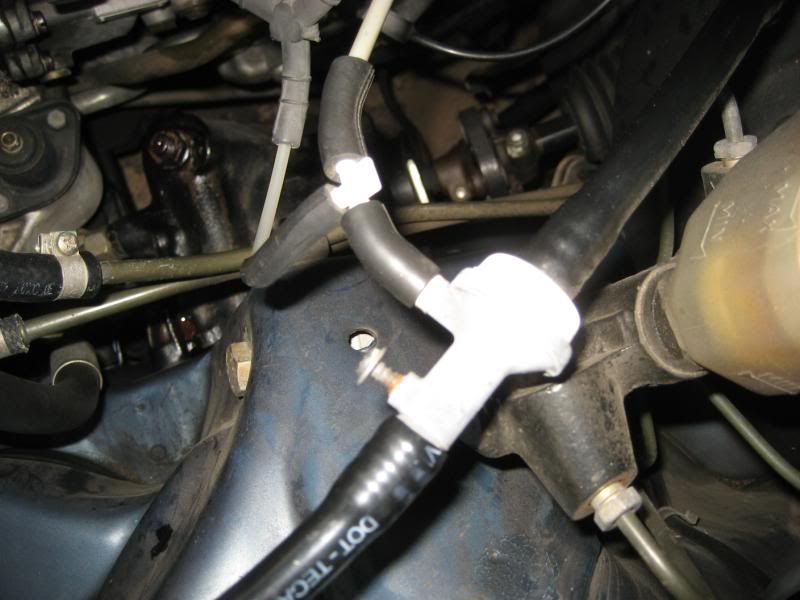 My question is, since I havent had a 300 turbo for a while... what is correct?
Do all turbos have this five-connector unit like mine shows?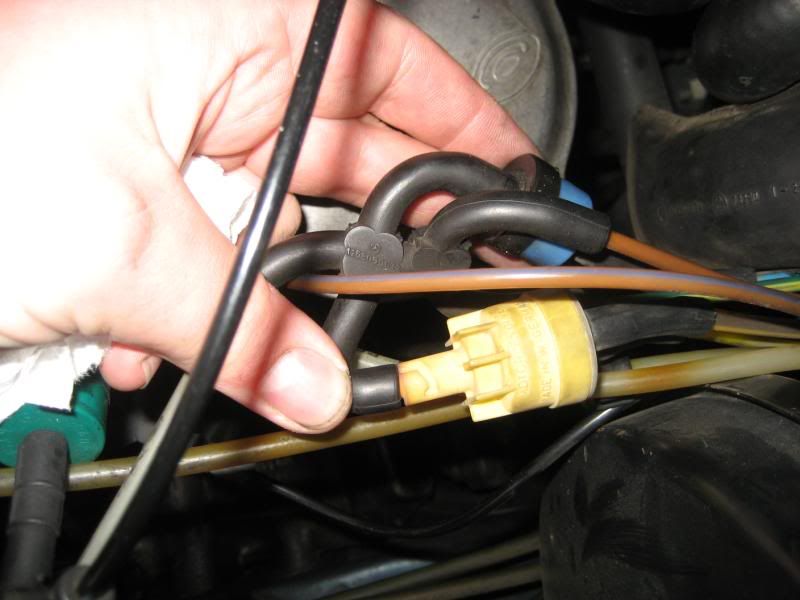 Also, after shutoff, I get a slight vibration and a sucking noise through the blue/black device shown above, which ultimately feeds the light blue line. I assume light blue is for the seats, as I do not recall that color line in my sedans. Question is, if I am getting a suction noise and a slight vibration in that part, does it mean that the part needs replacement, or is this something else related to the user of the blue line?
Thanks!