So. Cal. Super Car Sunday this past weekend
---
I went to Super Car Sunday this past weekend, and it was awesome! There was at least 500 cars there, and 70+ of them were Mercedes-Benz, all lined up in a row. A majority of the 'Benz's were members of the "Three Point Social Club"- a local car club for Mercedes-Benz.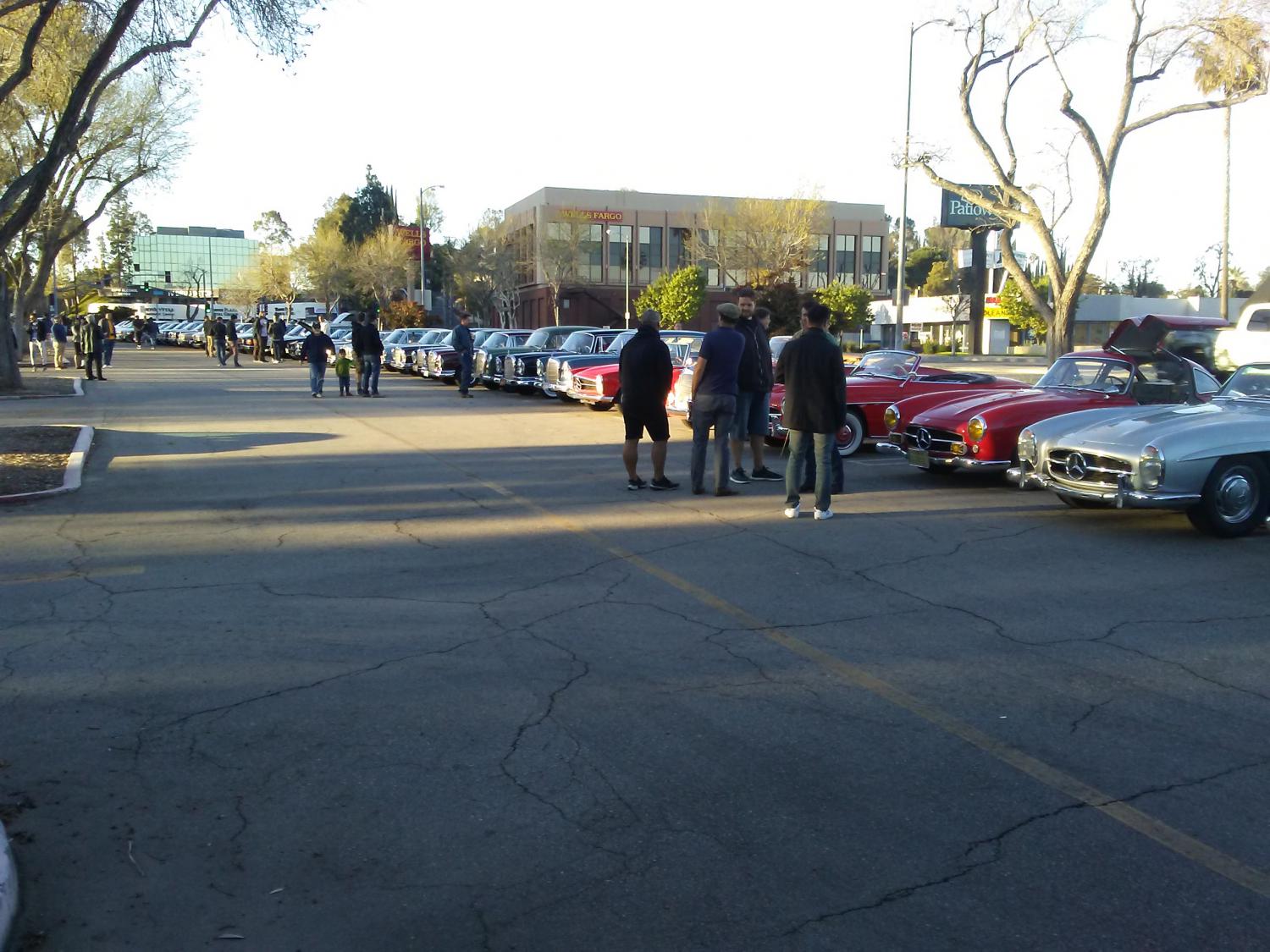 Another cool car was a Right Hand Drive W108. Also, a photo of my friends blue TD.

__________________
All Diesel Fleet (well mostly)
'04 S211 E320 Estate (wagon)
1982 W123 240D
1985 R107 300SLD TURBODIESEL
For Sale: Diesel EGR Delete/Block-off Plate Kit
1985 CA emissions 617 owners- You Need This!
Sanden style A/C Compressor Mounting Kit for your 616/ 617 For Sale + Install Inst.
F.S. Accessory to run condenser fan & compressor clutch together
Sanden Instalation Guide (post 11):
http://www.peachparts.com/shopforum/diesel-discussion/367883-sanden-retrofit-installation-guide.html
---
Last edited by ROLLGUY; 03-17-2017 at

10:52 AM

.