W123 Rear Window Regulator, low cost replacement
---
Many members are changing their electric rear window regulators to mechanical (hand crank).

Typically this is due to the high cost of the electric rear window regulators, and the common warped - twisted (weak) bracket.

Here are a few pictures from a 1985 300D.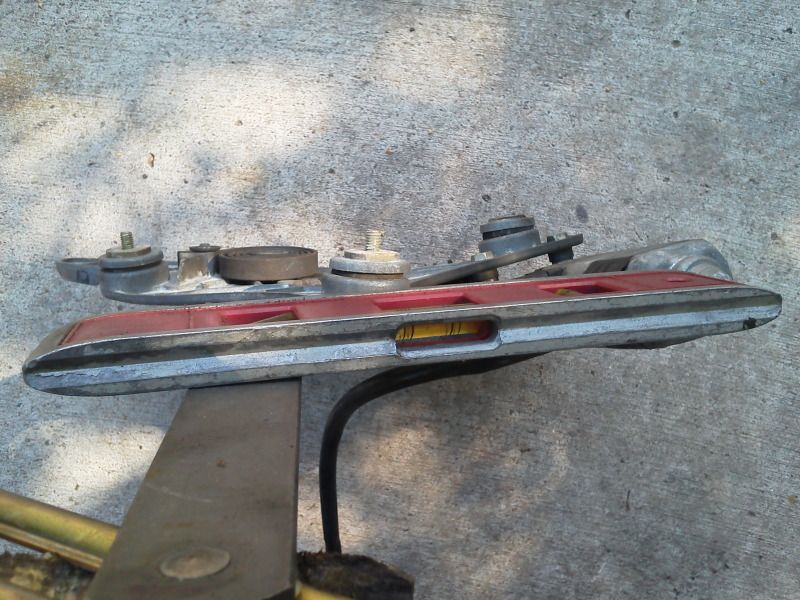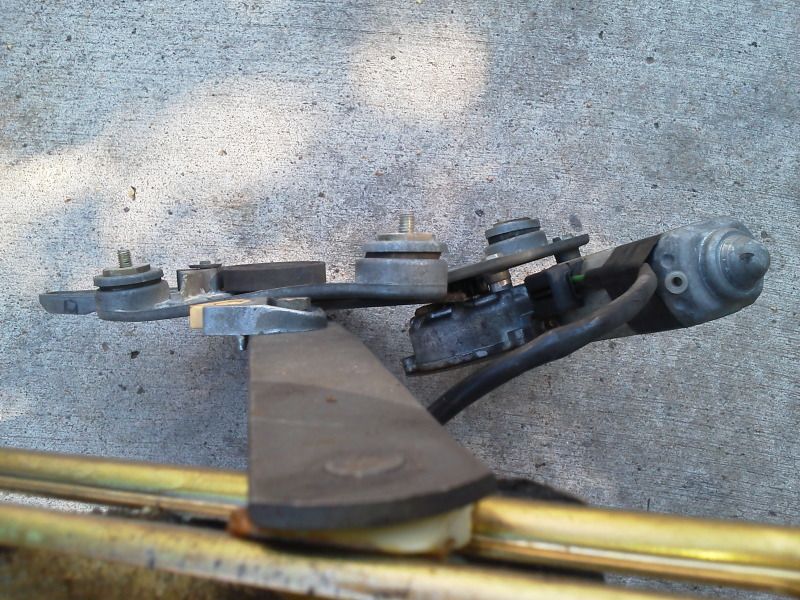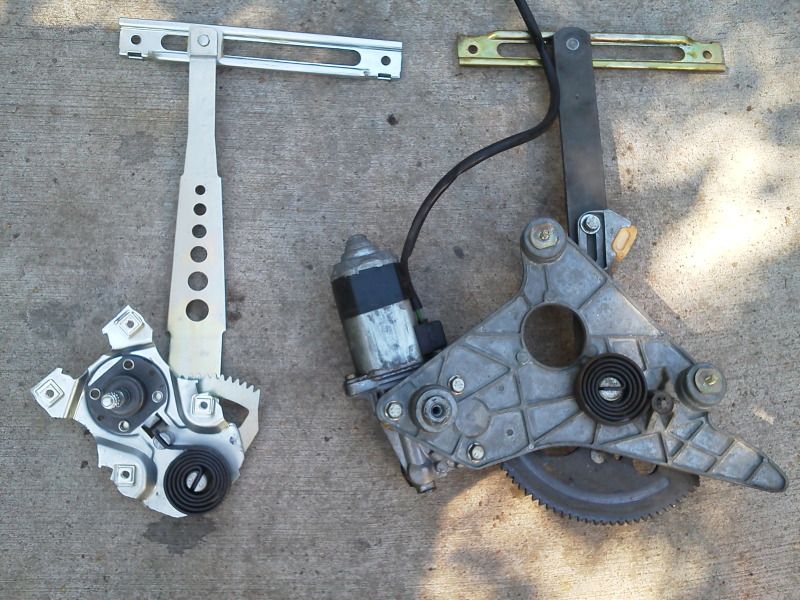 .
__________________
ASE Master Mechanic
asemastermechanic@juno.com
Prototype R&D/testing:
Thermal & Aerodynamic System Engineering (TASE) Senior vehicle instrumentation technician.
Noise Vibration and Harshness (NVH).
Dynamometer.
Heat exchanger durability.
HV-A/C Climate Control.
Prototype Vehicle build.
Prototype Fleet Durability
Prototype vehicle instrumentation.
Technical Quality Auditor.
Automotive Technical Writer
1973 300D
1973 309D - stolen
1978 280SE
1980 240D
1983 300D
1984 190D