FS: Palomino 240D Seats (((((Parting Car)))))
---
Hey...

Just giving someone a heads up that these seats will be going on Ebay soon. I think I will sell them all as a set (maybe even seperately). Which is better ?

I will be parting the whole car as well, right now I don't really have time but in the next few days this puppy will be apart.

Here are a few pics but I will take pics of any blemishes etc....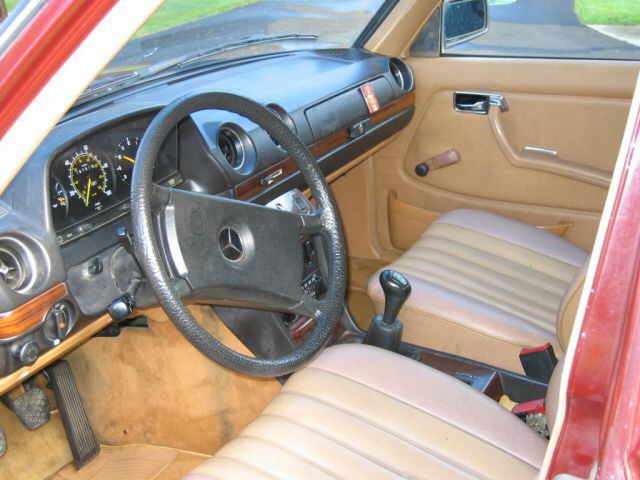 __________________
Audi TT