FOR SALE: MTX woofers,box,amp,cap. SF BAY AREA
---
i have 2 mtx 12" subs in a bandpass box, 2 farad capacitor, and 425W MTX amp.
Where the capacitor sat water got in the trunk and got into the digital read out so it doesnt display numbers anymore. But it still works.

asking $200 for everything, had them in the car for 6months but only used them for about 5 hours total and wasnt even that high since cops around SSF arent to fond of loud bass.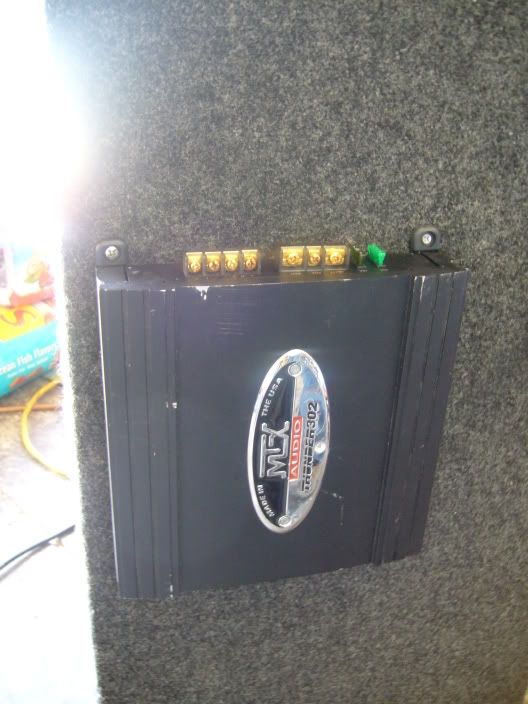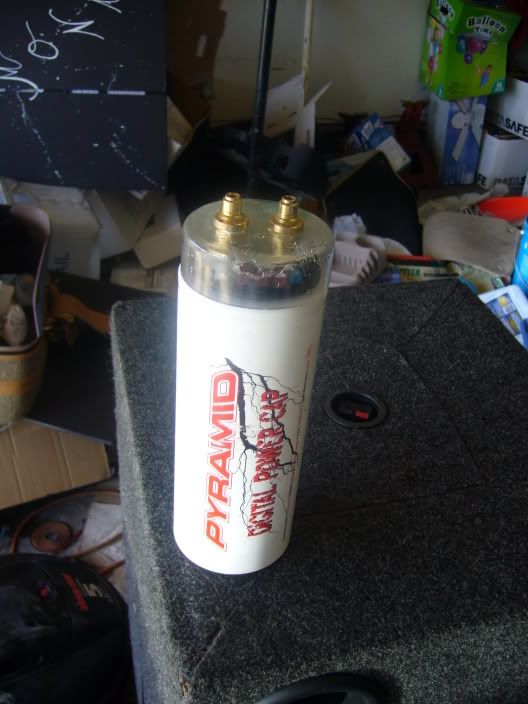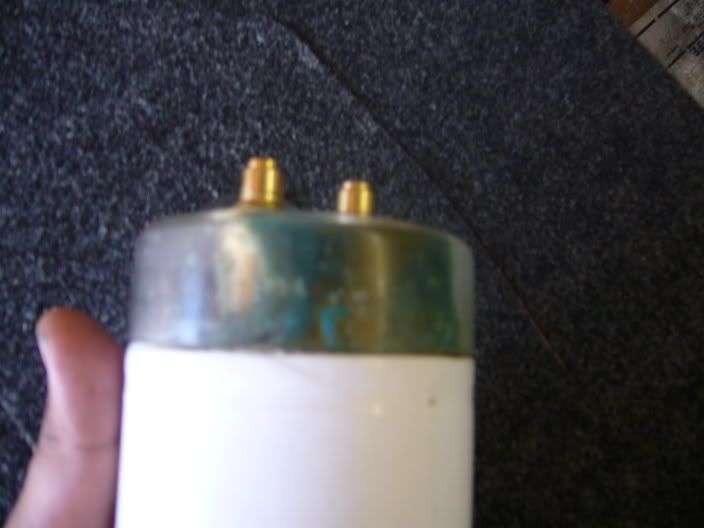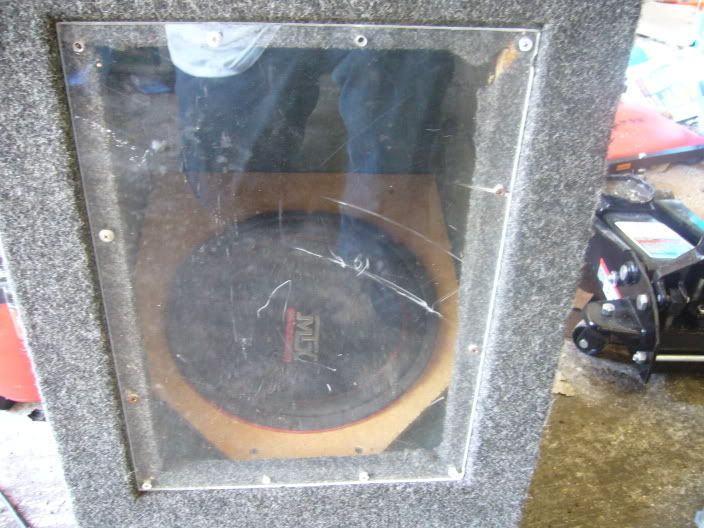 __________________
Current:
05 E320 CDI
07 GL320 CDI
08 Sprinter
05 Dodge Cummins
01 Dodge Cummins

Previous
2004 E55 AMG
2002 C32 AMG (#2)
1995 E300
1978 300D
1987 300D
2002 C32 AMG(blown motor :[
1981 300SD
1983 300SD
1987 300SDL
2002 Jetta TDI
1996 S420
1995 S500
1993 190E 2.6
1992 190E 2.3
1985 190E 2.3 5-Speed