Gold BBS RS
---
Hello all I am helping a friend by listing the wheels for him. He is a fellow BMW owner so I am posting this on the MB boards since the fit MB. Someone please buy these so I will not buy both sets. The wheels are located in Savannah GA.

Authentic BBS RS 008 5x112 et 24
They were refurbished like 8 years ago and never used after that, just sitting in storage the whole time. The outer lip is polished. Looking at selling them for $1500obo, or any trade for a 4 lug wheel for a BMW E30.

Also have a set BBS 16x7 and 16x8 staggered set Gold with polished outer lip, also looking to $1500obo for these

Please direct all questions to him at pwagon717@yahoo.com.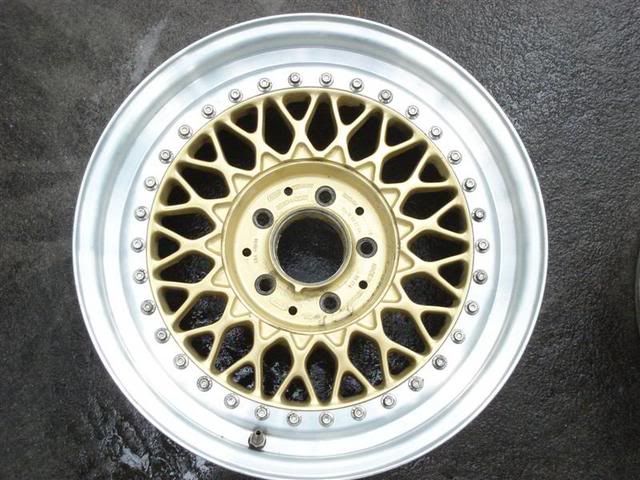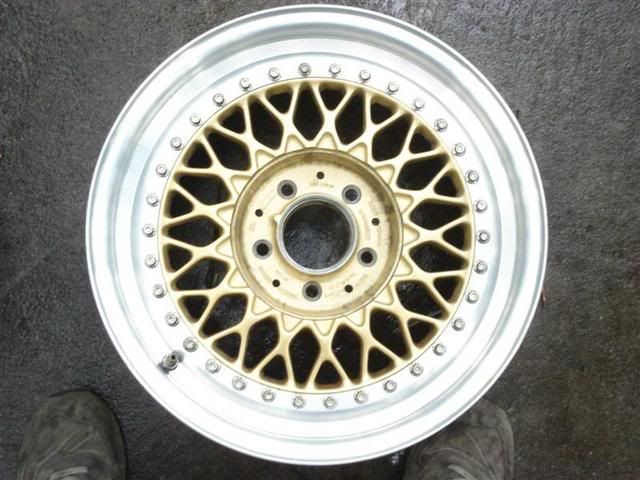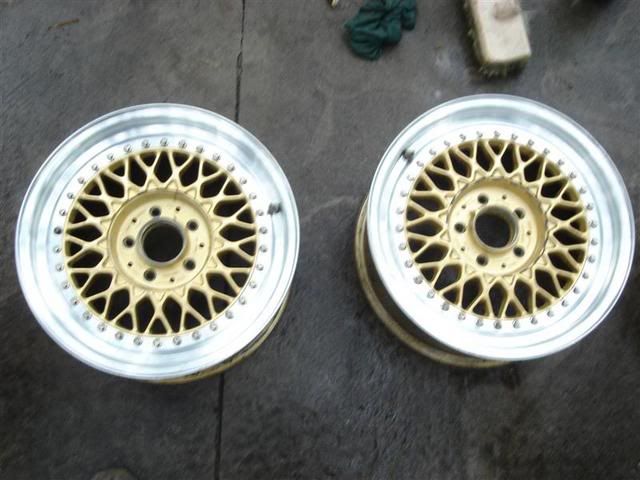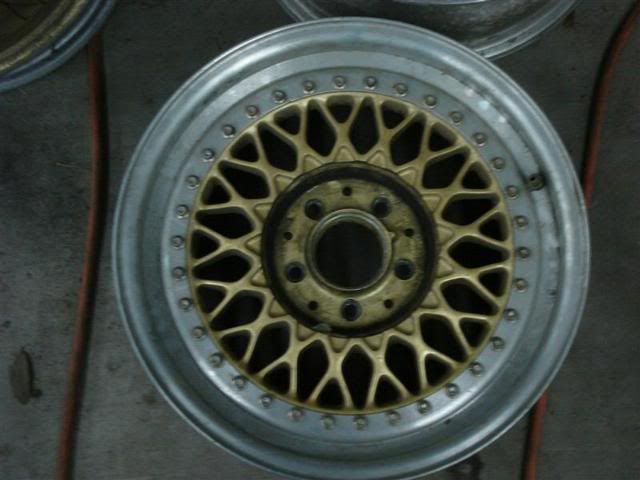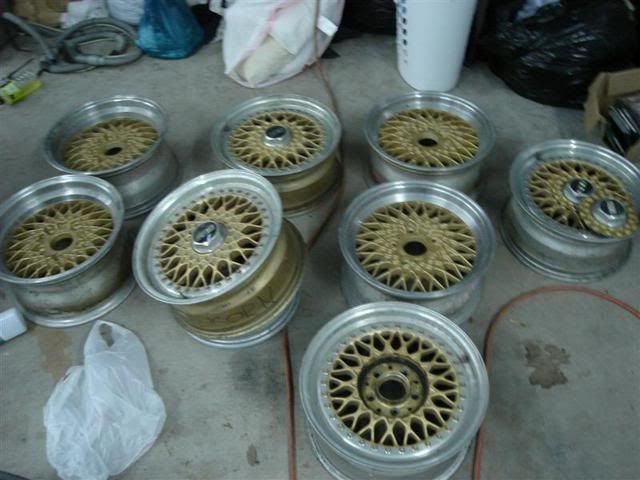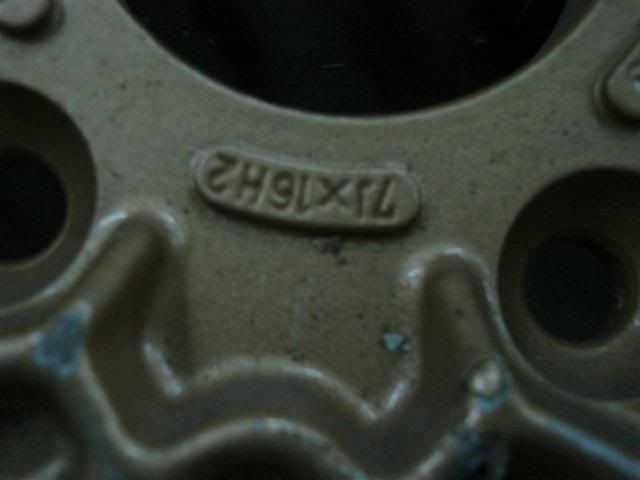 __________________
1983 240D Yellow
1989 300E Champigne
1993 190E Gray
1986 325 BMW Burgundy
1987 Chevy S10 Blazer