Looking for top center trim cap for w126 dash
---
I'm looking for the trim cap for the top center screw on the dash of my 1986 300SDL. I imagine just about any 126 has the same cap and color doesn't matter to me since I can make it black if needed.

I'd really like to hide that screw.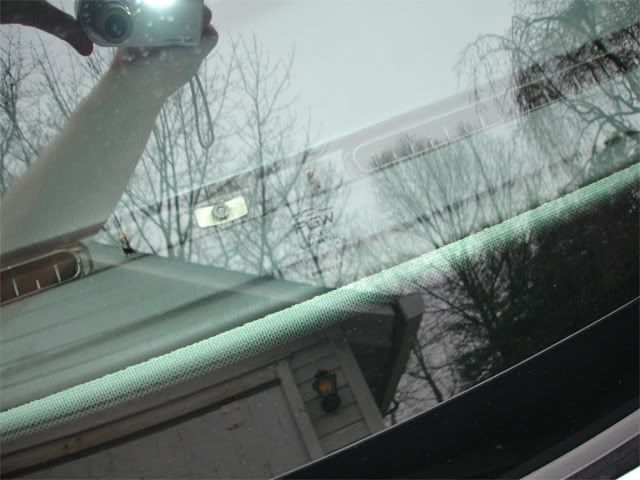 If you have one, let me know how much you want for it shipped to 19454.

Thanks!
__________________
Chad
2006 Nissan Pathfinder LE
1998 Acura 3.0 CL
OBK#44
"Pleasure in the job puts perfection in the work." - Aristotle (384-322 B.C.)

SOLD
1985 300TD - Red Dragon
1986 300SDL - Coda
1991 - 300TE
1995 - E320
1985 300CD - Gladys