04-06-2010, 01:55 PM
KHAAAAAAN-gress

Join Date: Aug 2007

Location: Wichita, Ks

Posts: 5,187
FS: Staggered AMG Wheels 17x7.5 Front 17x8.5 Rear
---
These wheels originally came off my father's 2004 CLK500 which he purchased new. He immediately upgraded to the split spoke AMG style, and gave me these to put on the SL. In the 6 years they've been on my car, I've put about 12,000 miles on them.

The tires on them currently are junk, so I'll be taking them off to save shipping costs, which generally run around $100 in the continental US.

The wheels are in great shape, with almost no pitting or major scratches. Only one wheel has very, very slight curb rash, which I photographed. Of course they are perfectly straight.

Being as large as they are, they fit on my low offset wheel SL without problems, even though they are high offset wheels.

Here is a wheel fitment chart to compare. I do not know if it will fit your specific vehicle, but this chart should give you an idea.

http://www.alloywheelsdirect.net/information/fitting_chart/mercedes-benz

I will part with them for $700. PM with any questions.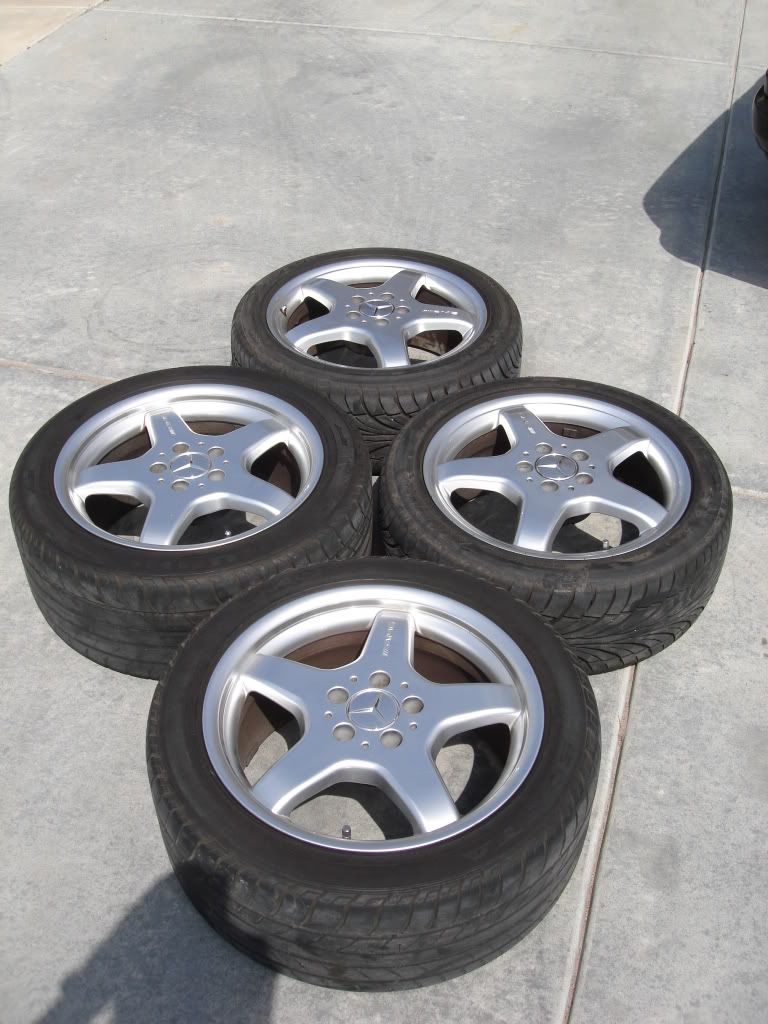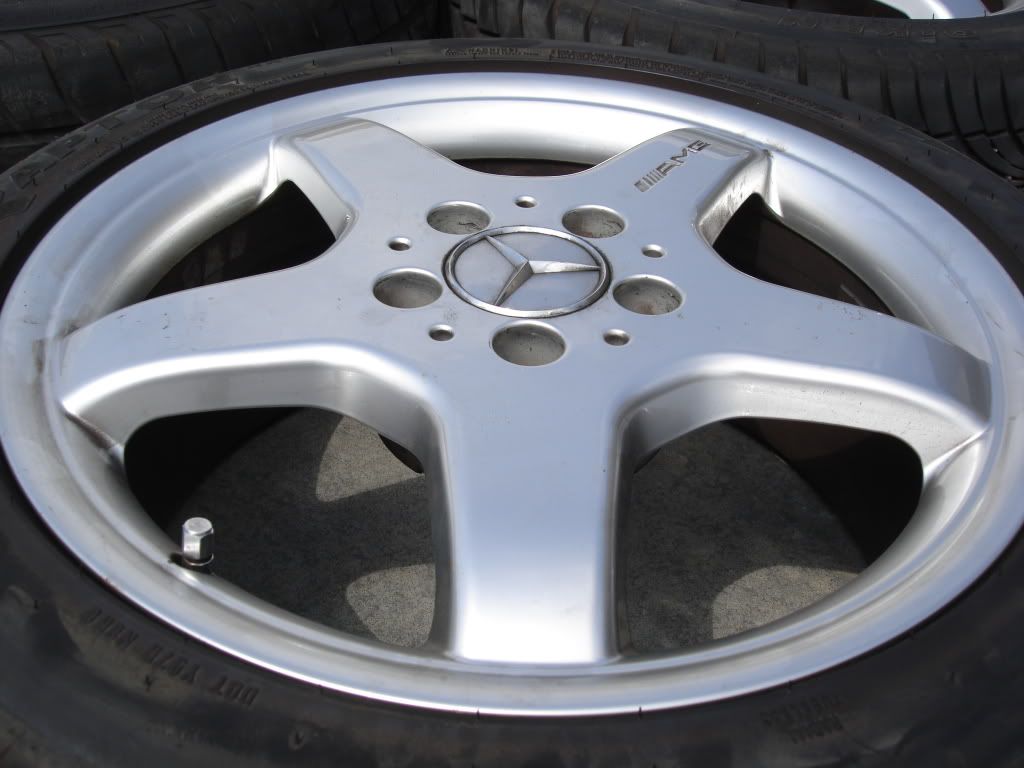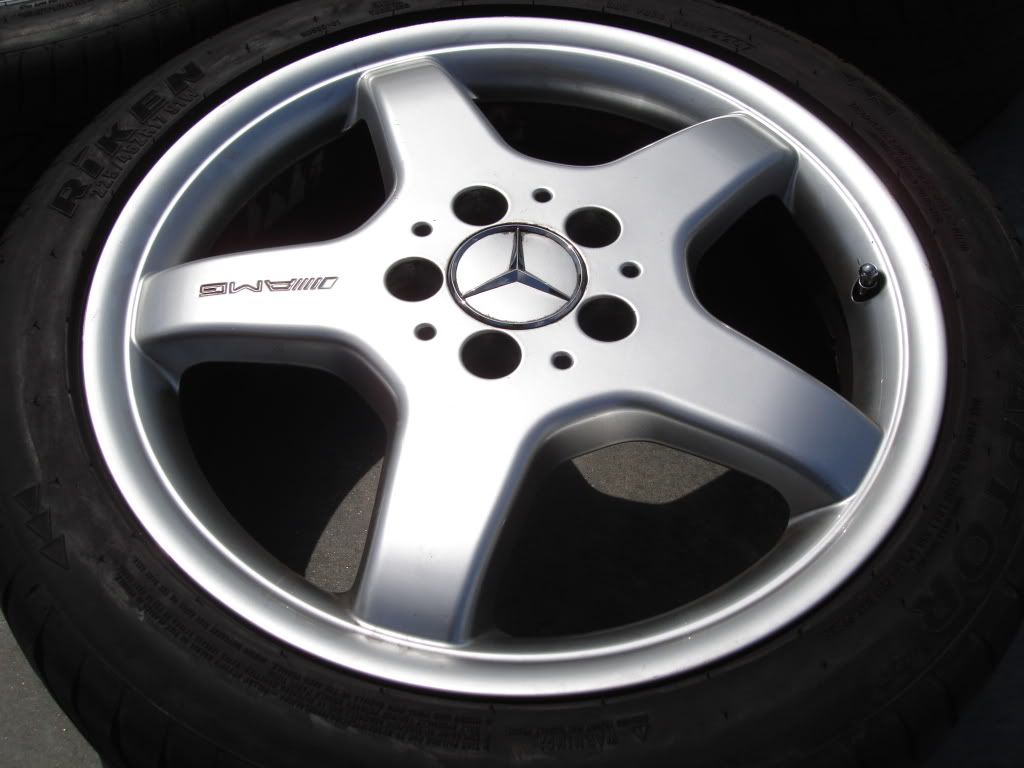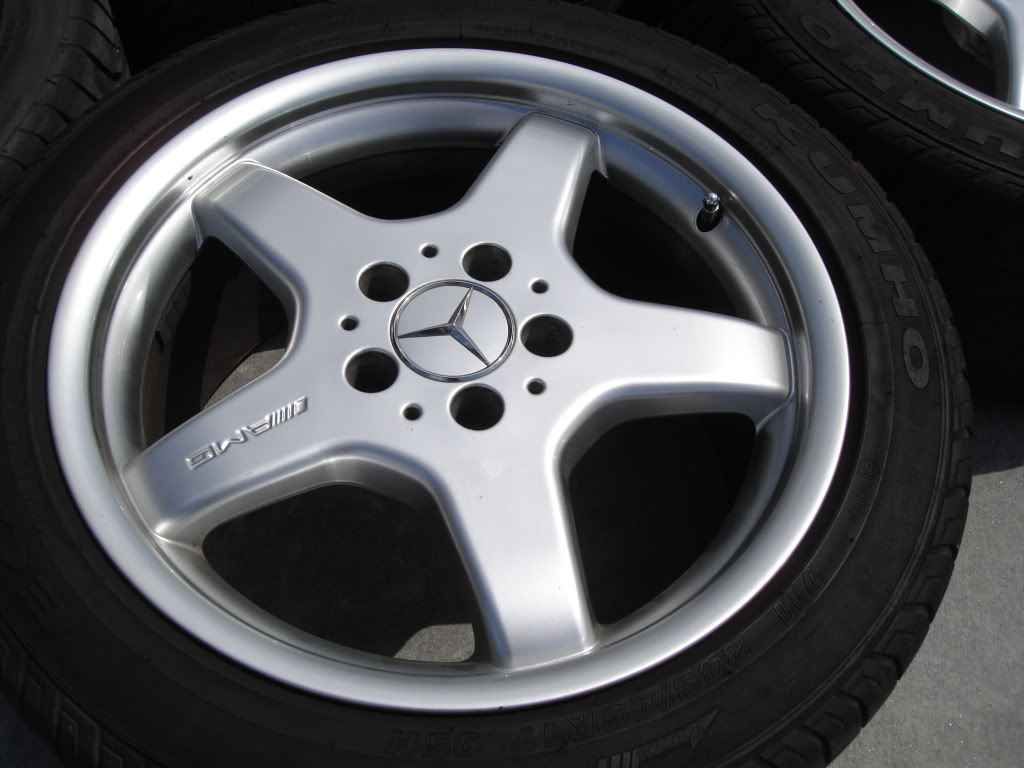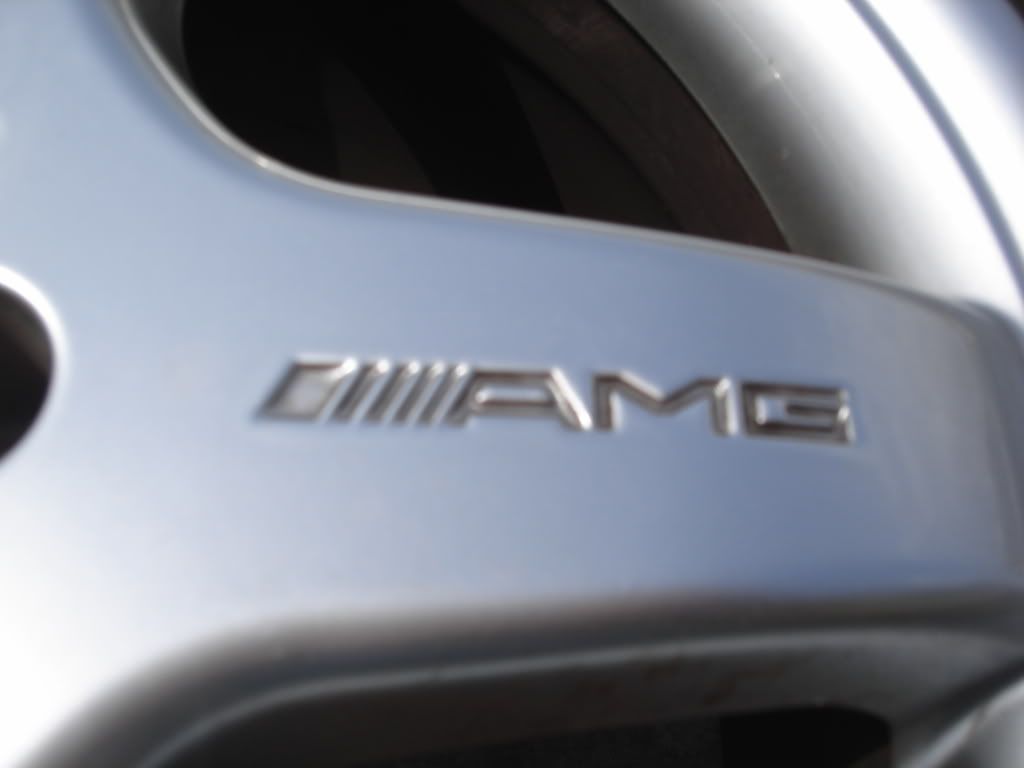 __________________
1985 500SL Euro w/ AMG bits 130k

1984 300SD Turbodiesel 192k


1980 240D Stick China 188k

2001 CLK55 AMG 101k


2007 S600 Biturbo 149k Overheated Project, IT'S ALIVE!!!