I was cleaning out the parts shed and ran across this stuff that I am fairly certain are left over from my 300D from before it caught fire and burned.
I think what we have here is a brand new Air Filter and a new Fuel filter cartridge and a brand new in package Oil Filter. Plus there is an old used but working (was working when put in the box) Yellow Fog light. There is also a front tag bracket for a 300D (I am pretty sure thats what it is) but its hard to see in the picture and, to top it all off, there is a a copy of the Haynes manual (dog eared a bit dirty but perfectly legible and all pages there). I think that manual survived the fire and water involved in the fire as it got, for some reason, hastily thrown from the trunk while searching for something to help put the fire out. It was accidentally saved.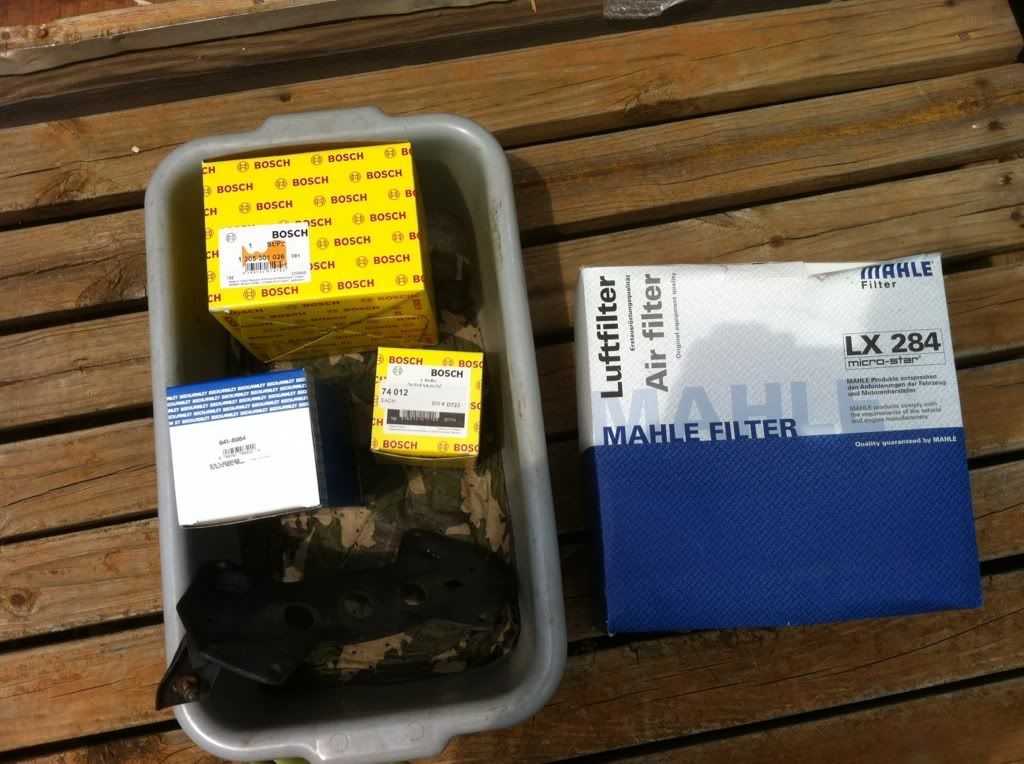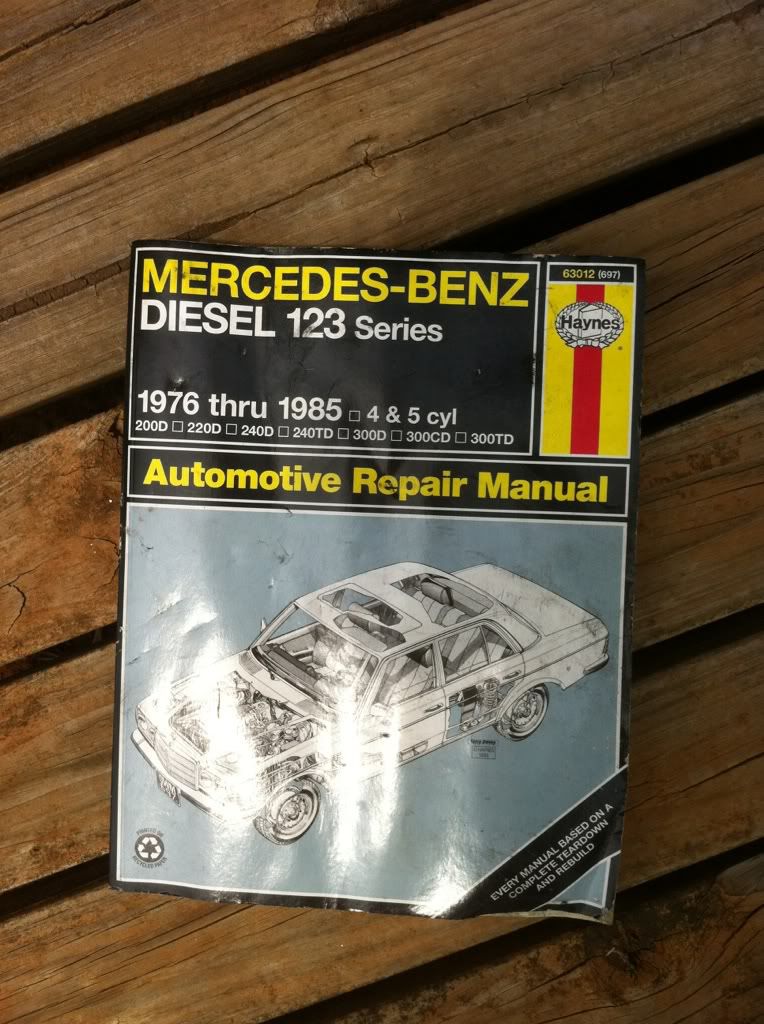 If I find anything else I will throw it in there too.
How about something like $40 shipped to anywhere in the 48 USA (my choice of method i.e. cheapest track-able) and Pay Pal? For all of it?
Someone needs this stuff I think.
email me at cphilip(at)bellsouth(dot)net
__________________
1983 300D-Turbo - Deep Blue w Palomino MB Tex (total loss in fire 1/5/09 RIP)
1995 E320 W124 Polar White/Grey Mushroom MB Tex
2005 F150 Supercrew - Arizona Beige - Lear topper
1985 Piaggio Vespa T5 - Black and Chrome
www.cphilip.com