I have 2. That part under the hood right? One is off my old car and the other is still attached to my current.
I can ship it to you usps flat rate.
1 for $30
or 2 for $40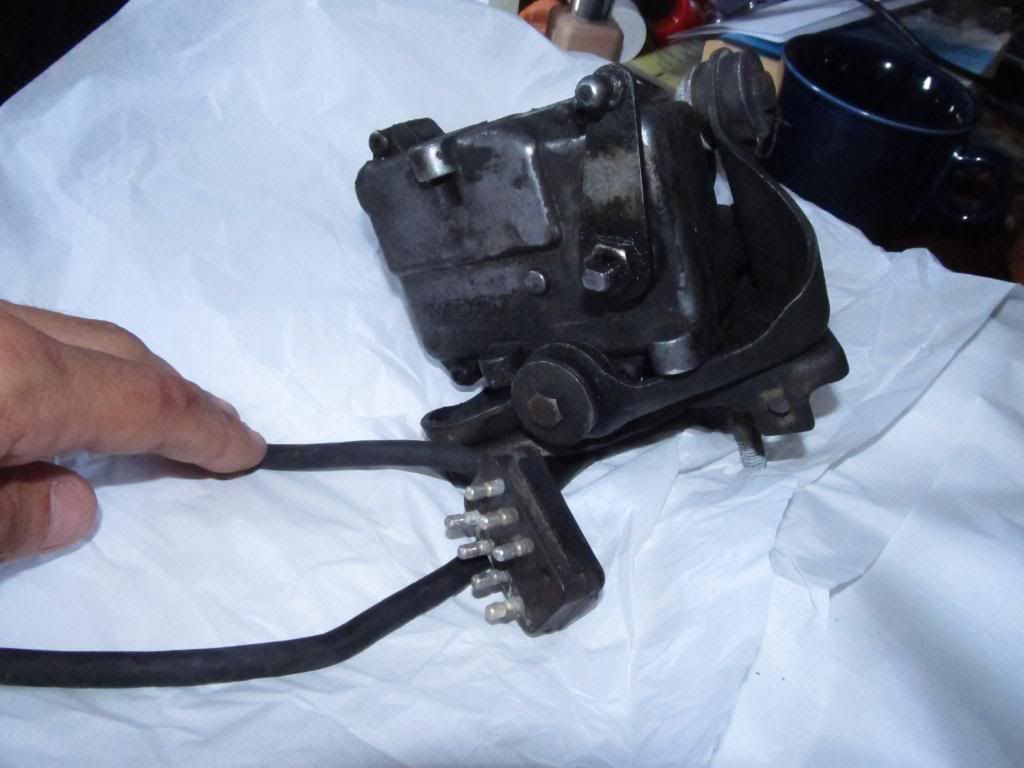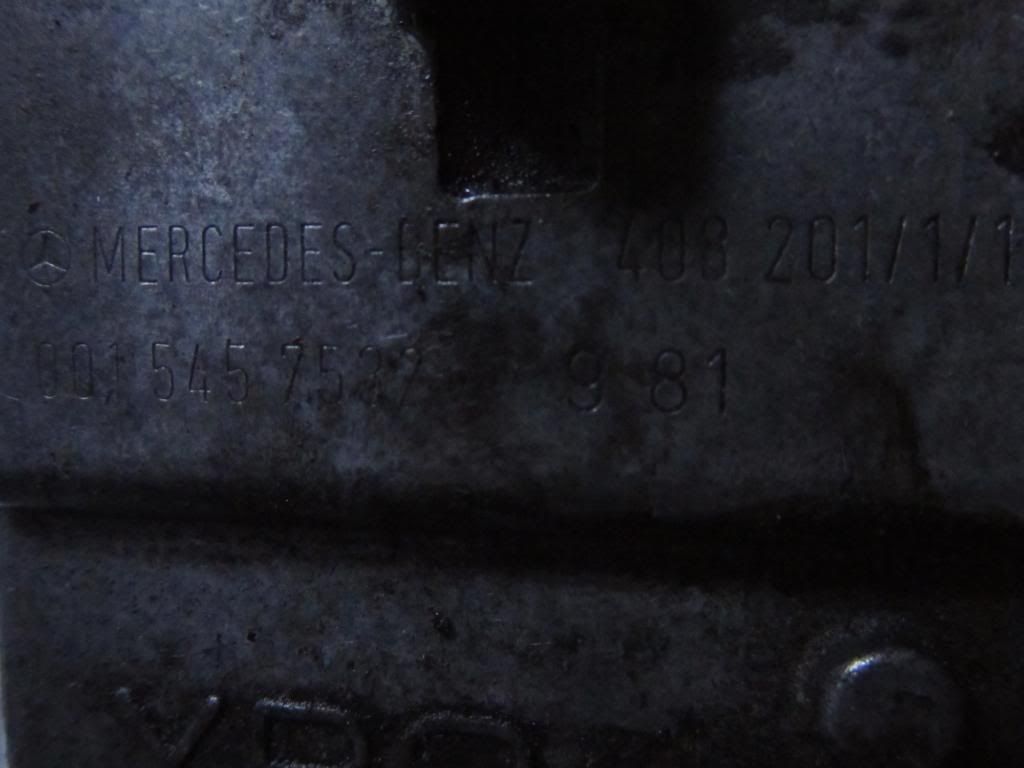 fraking photobucket lost my other image! anyway, I think that's the part you mean. One is from an 82 300d and the other from an 85 300d. I think it is the same part no.