19" SSR GT3 for W203 W211 C32 E55 - $950 Los Angeles
---
SSR GT3 Made in Japan, semi-solid forged three piece wheels.<p> $950, no trades, unless you have $1000 worth of Costco or gas cards.

Front: 19x8 ET31
Rear: 19x9 ET37

Tires: 235/35/19, Rear: 265/30/19
Rims are in decent condition, couple have nicks, but no major rashes. All have metal valve stems. Rear has about 2" of dish.
Front has brand new Falken 452 & almost new Goodyear Eagle F1. The rears (Goodyear) are < 50% & almost done.

Also includes 3mm centering rings/spacers that were provided by TireRack, and wheel locks for W203. They clear big brakes of facelifted W203's and C32 AMG, also fits W211 & clears 2003 - 2006 E55 big brakes. These 19" rims are lighter than most cast 17's or 18's (about 26lbs each).

Can meet near DTLA / East LA, or near Knott's Berry Farm. tonyhchen@yahoo.com for quickest reply.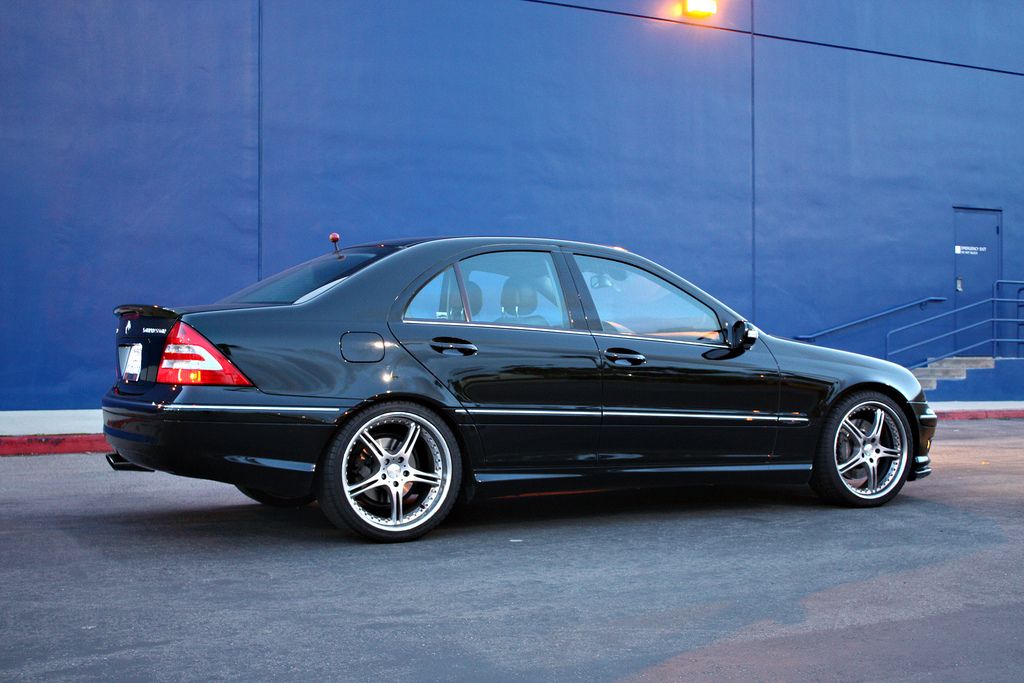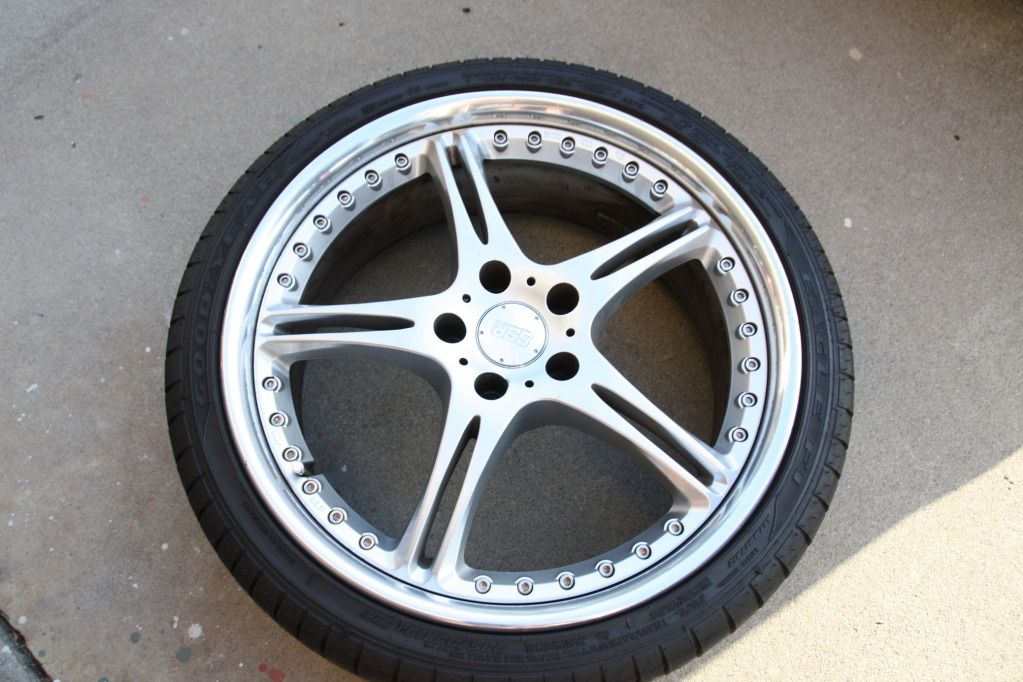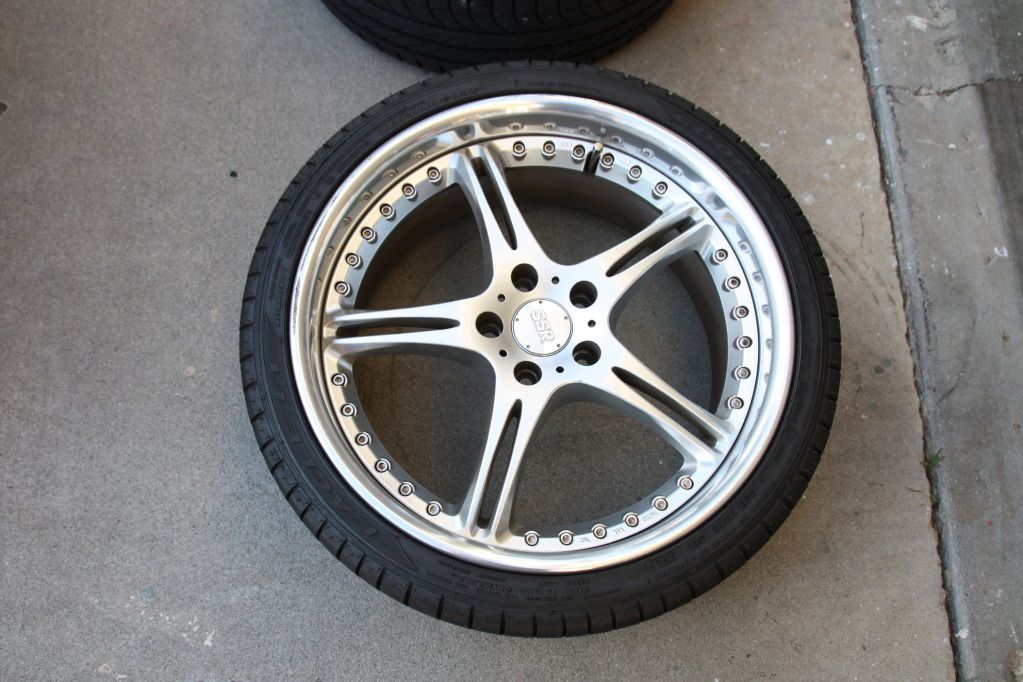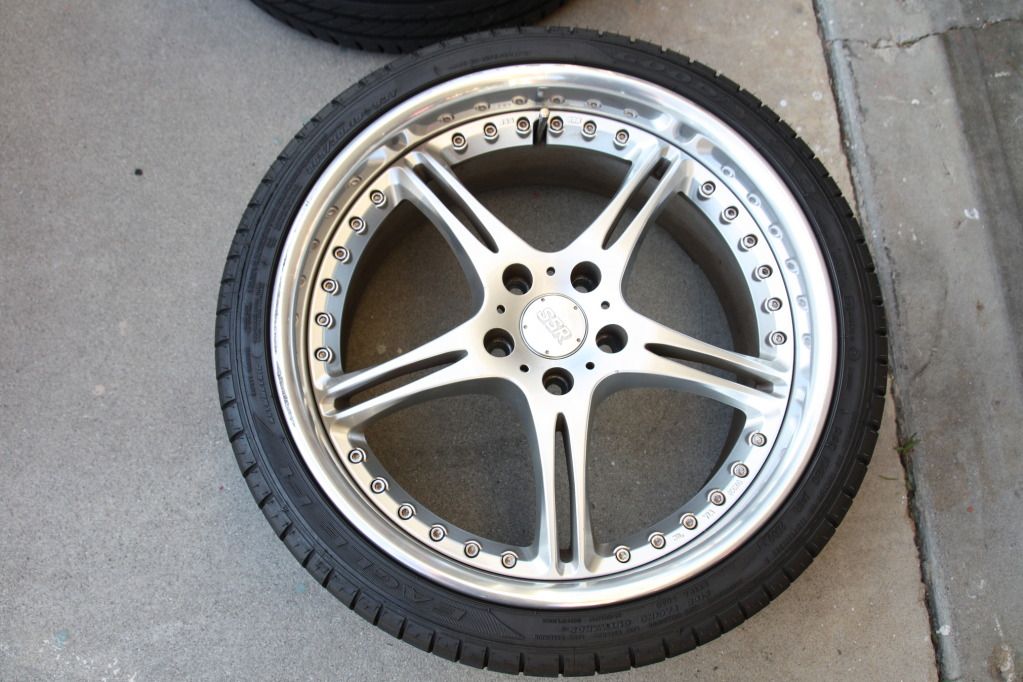 __________________
00 w210t, all stock.