I have two mercedes manuals I do not need:
w126 Mercedes Chassis & Body Service Manual (Big Book) - $65 shipped
Haynes Manual for the w123 cars - $10 shipped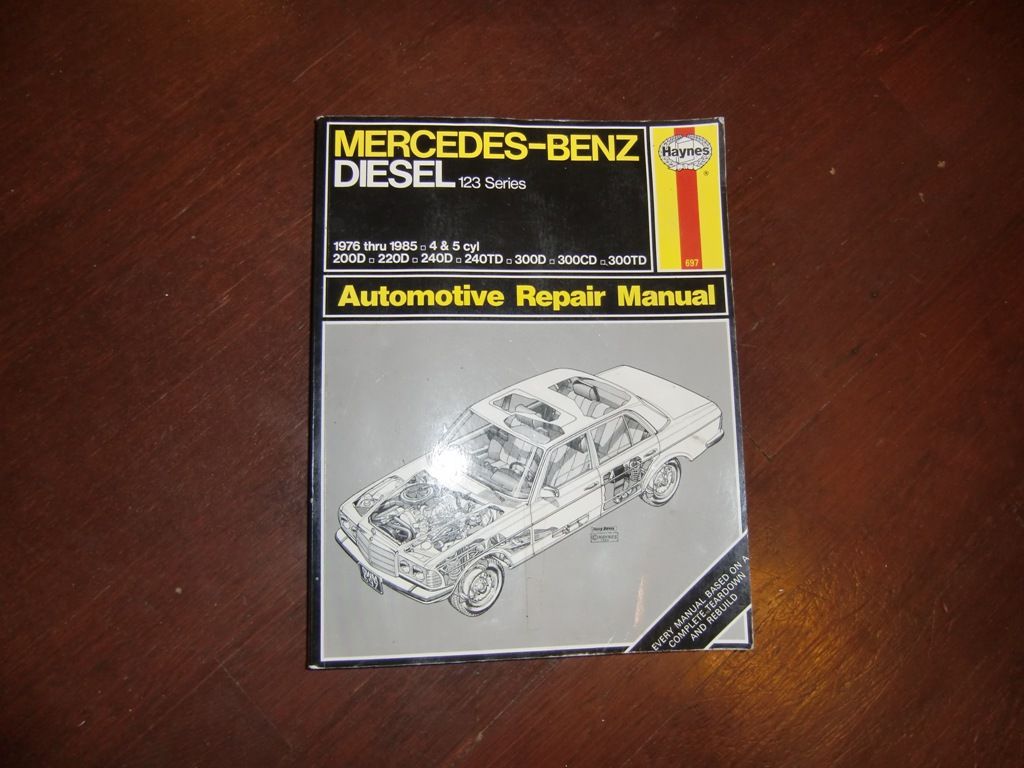 Let me know if you are interested. All are in good condition - no missing or torn pages. There may be small smudges/marks on some pages.
Thanks,
-John
jckempke at gmail.com