SOLD! 1960s 250 & 280? Air Conditioning Compressor Mounting Bracket
---
SOLD!
This is a used air conditioning compressor mounting bracket that I believe was removed from a 1960s Mercedes-Benz W108 280SE. As best as I can tell, it's part number 114-130-02-35 and probably fits 250 and 280 six cylinder fuel injected gasoline engines. You'll have to do your research. I'm selling this cheap since I don't know for sure what it fits and because it might be missing a belt tensioner pulley.
SOLD!
Asking $25 plus shipping from Surprise, Arizona, USA.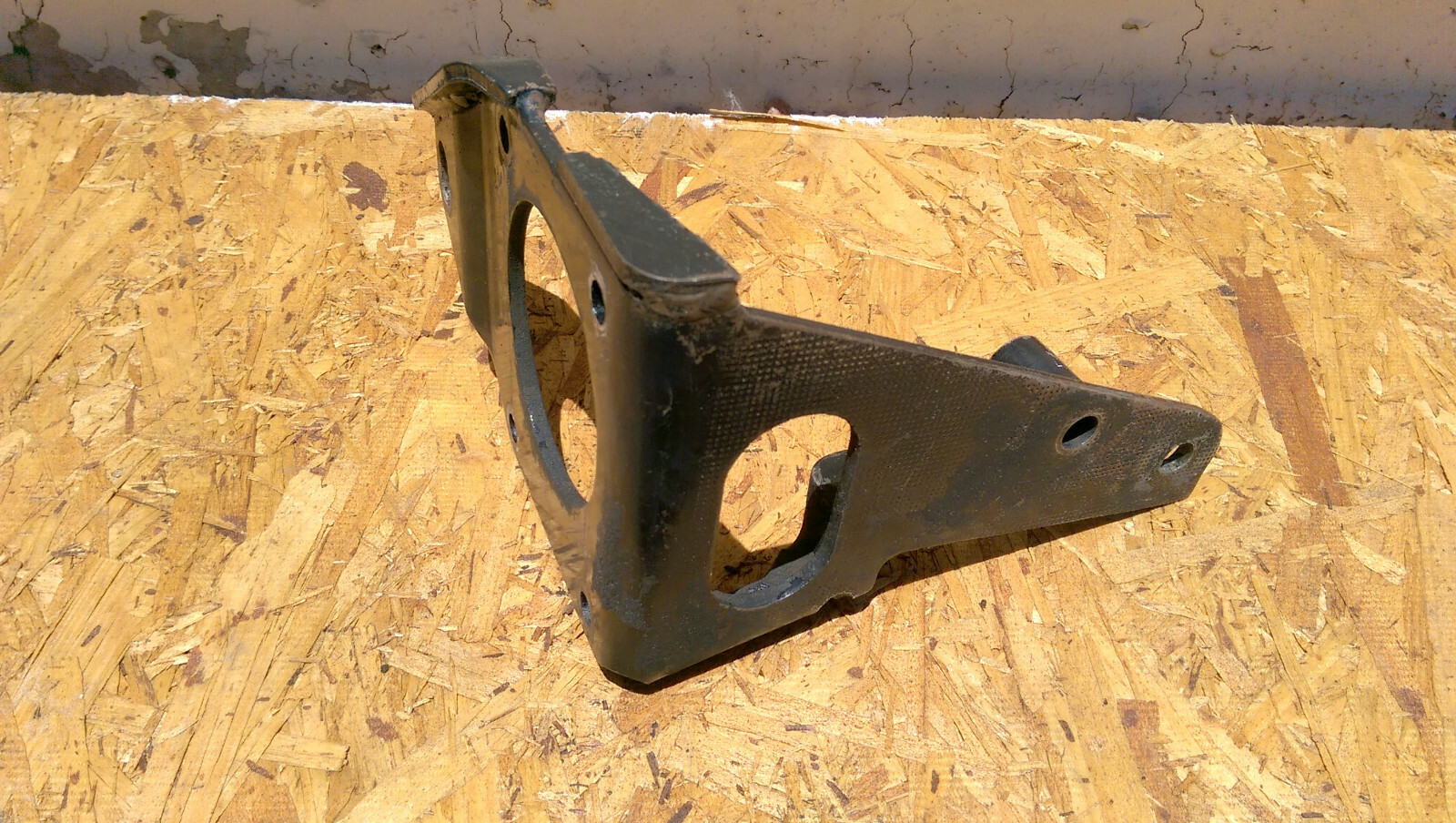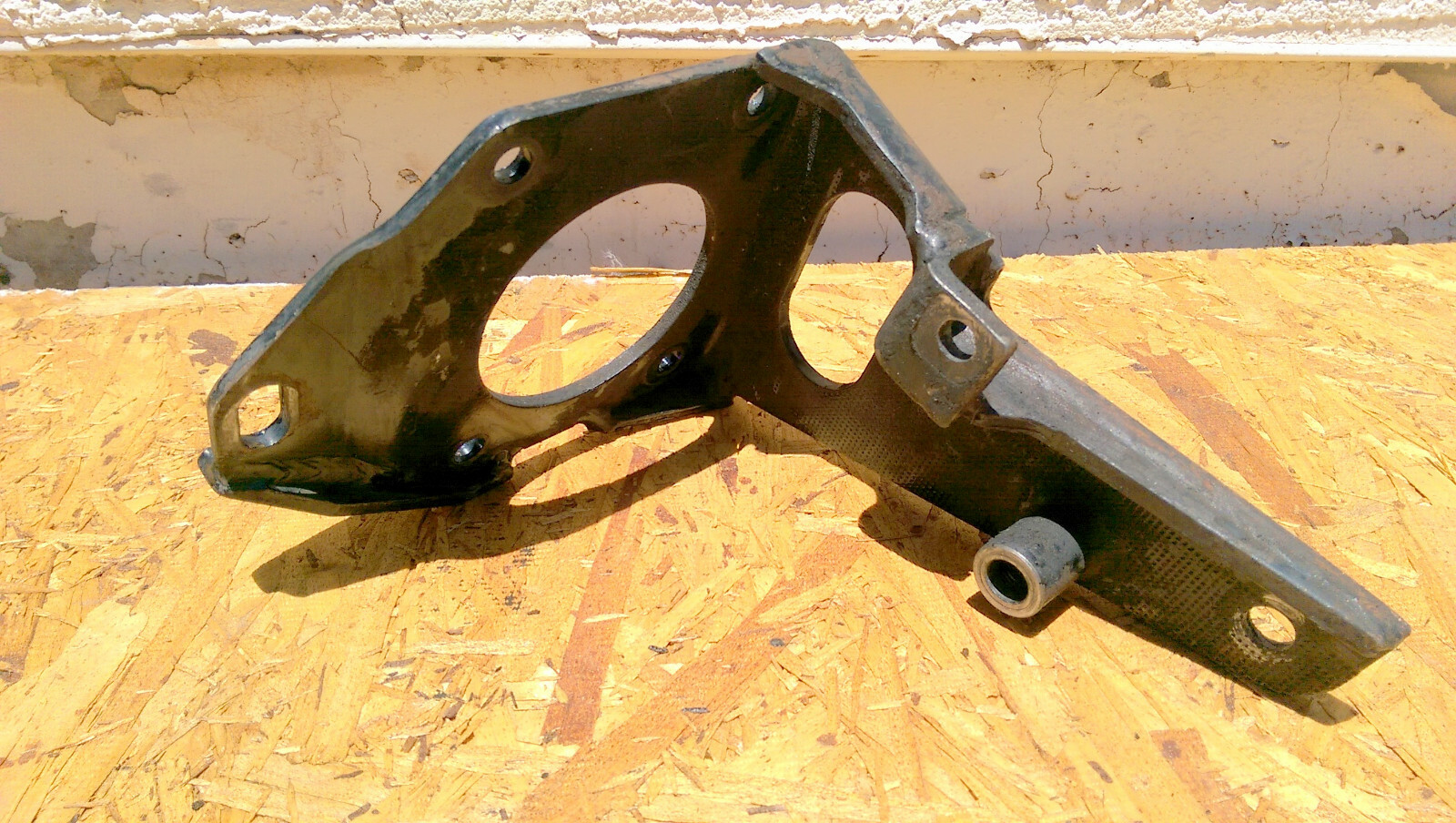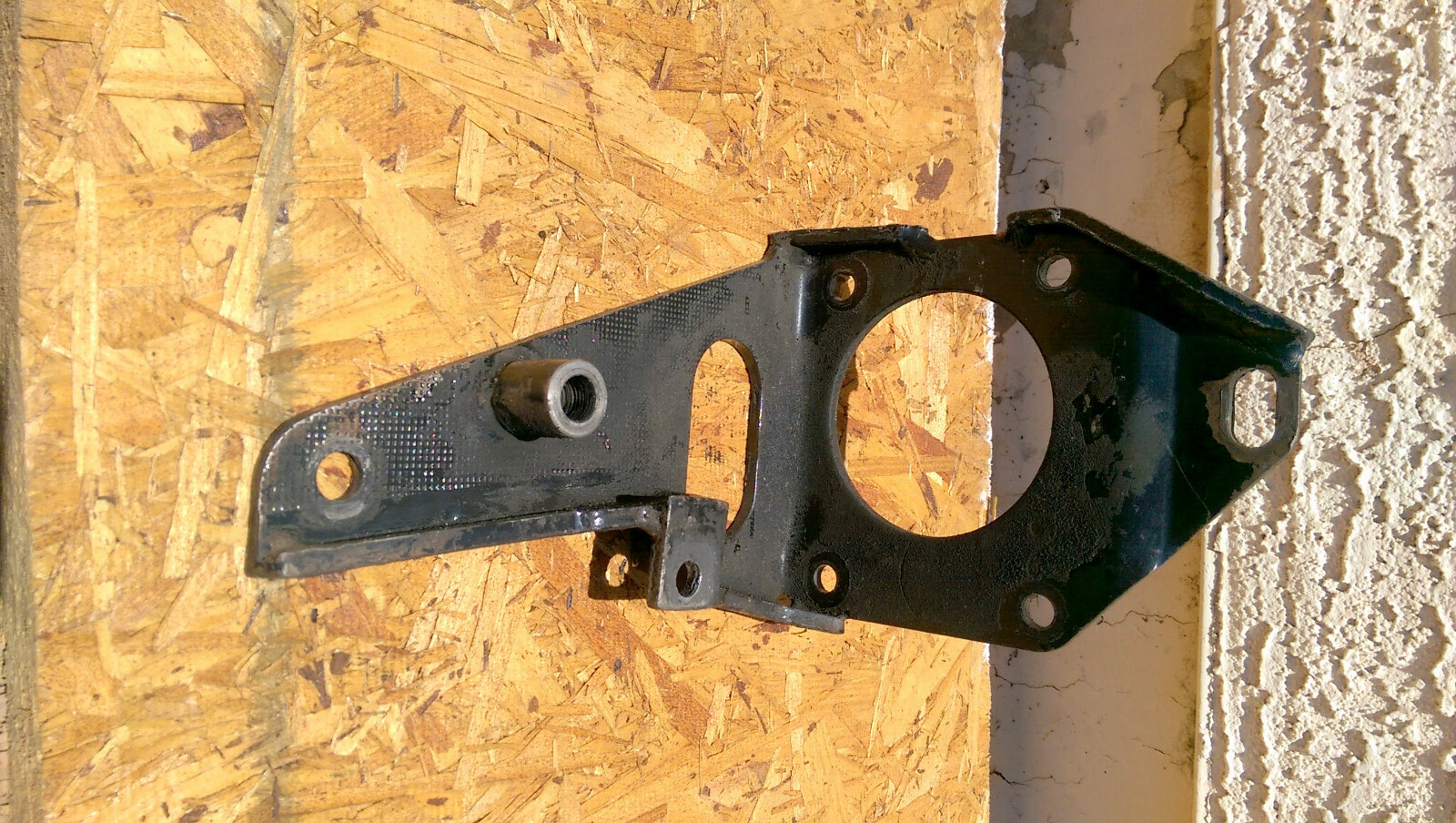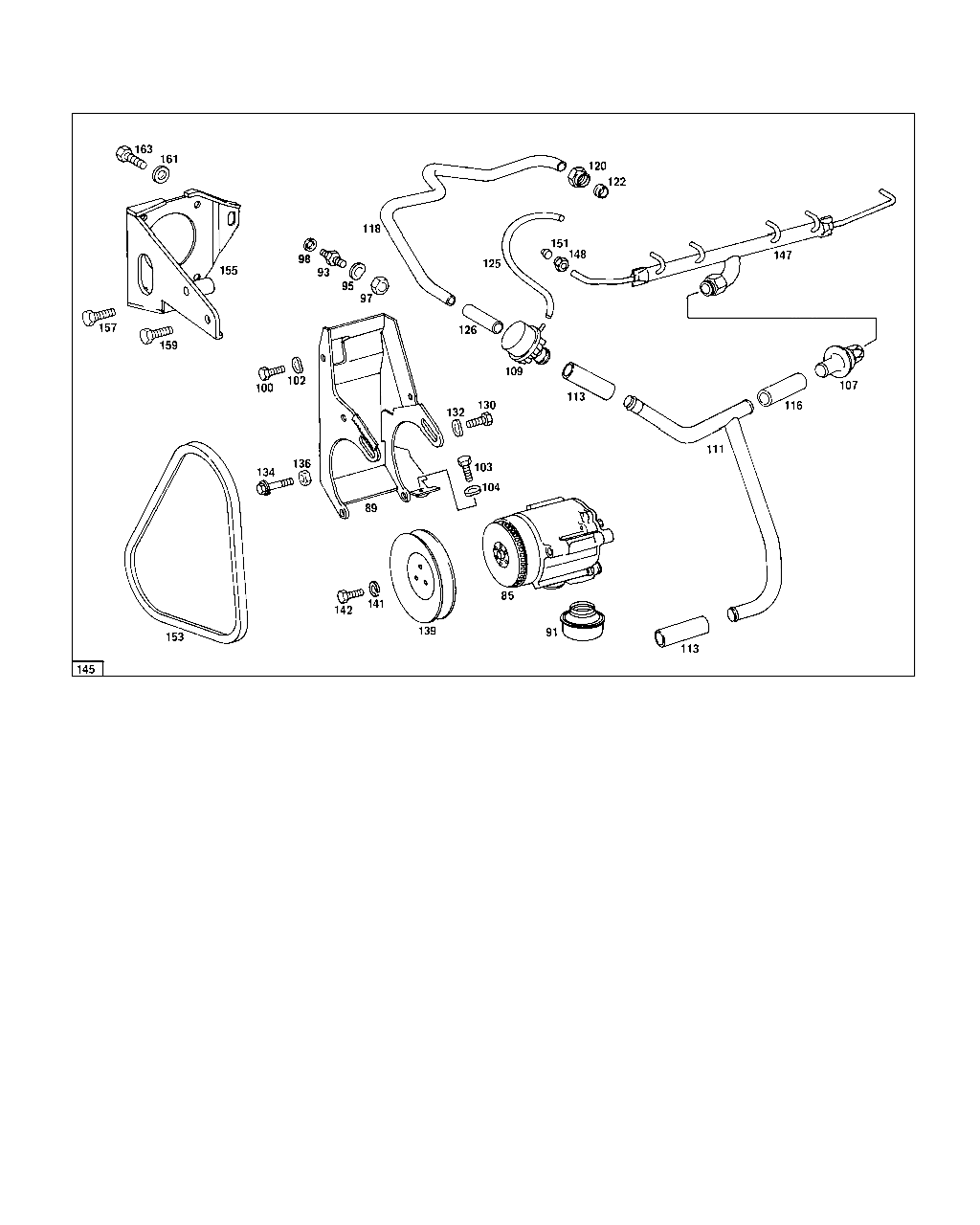 __________________
Stop paying for animal enslavement, cruelty, and slaughter. Save your health and the planet. Go vegan! I did 17 years ago. https://challenge22.com/
DON'T MESS WITH MY MERCEDES!
1967 W110 Universal Wagon, Euro, Turbo Diesel, Tail Fins, 4 Speed Manual Column Shift, A/C
1980 W116 300SD Turbo Diesel, DB479 Walnut Brown, Sunroof, Highly Optioned, 350,000+ Miles
---
Last edited by Squiggle Dog; 06-21-2020 at

11:21 PM

.