Went to a Music Festival this past weekend...
---
Figured I'd share this here, as there are a few people who are into EDM on here and would appreciate this, as well as a few people who may have previously attended a festival or two, and would also appreciate this...



I made the trip down to LA this past weekend to go to Nocturnal Wonderland... One of the oldest dance music festivals in the US. Started partying on Friday as soon as we checked into the hotel and met up with friends, and didn't stop till Sunday at around 4AM when we finally made it back to the hotel....



Some pics: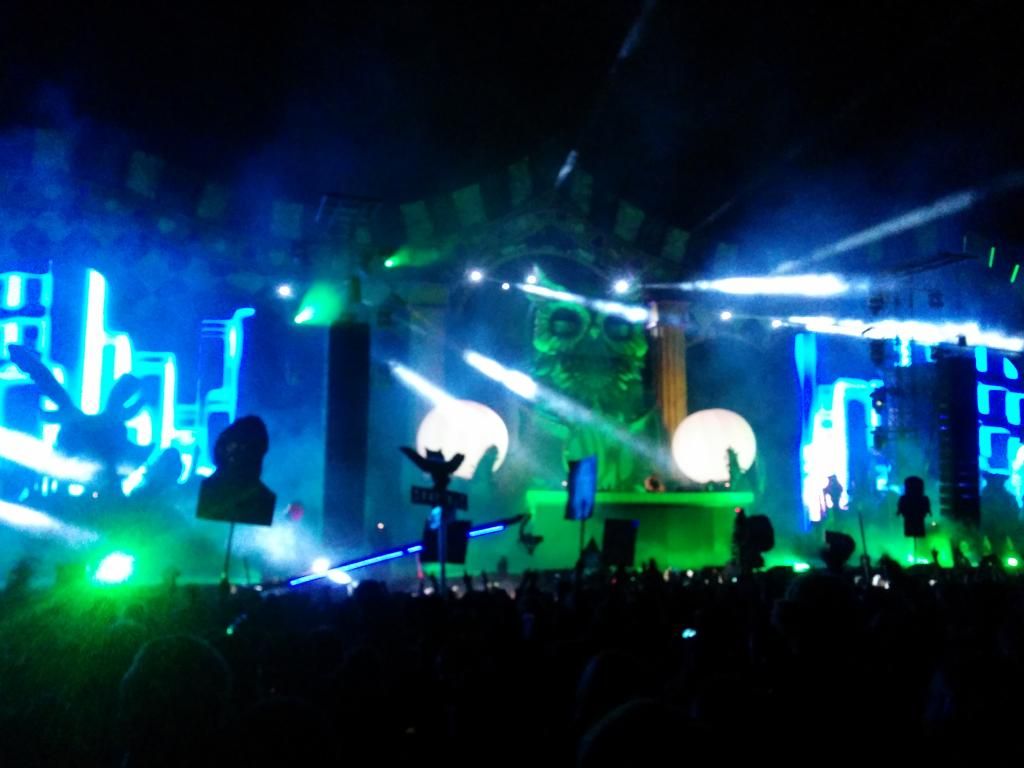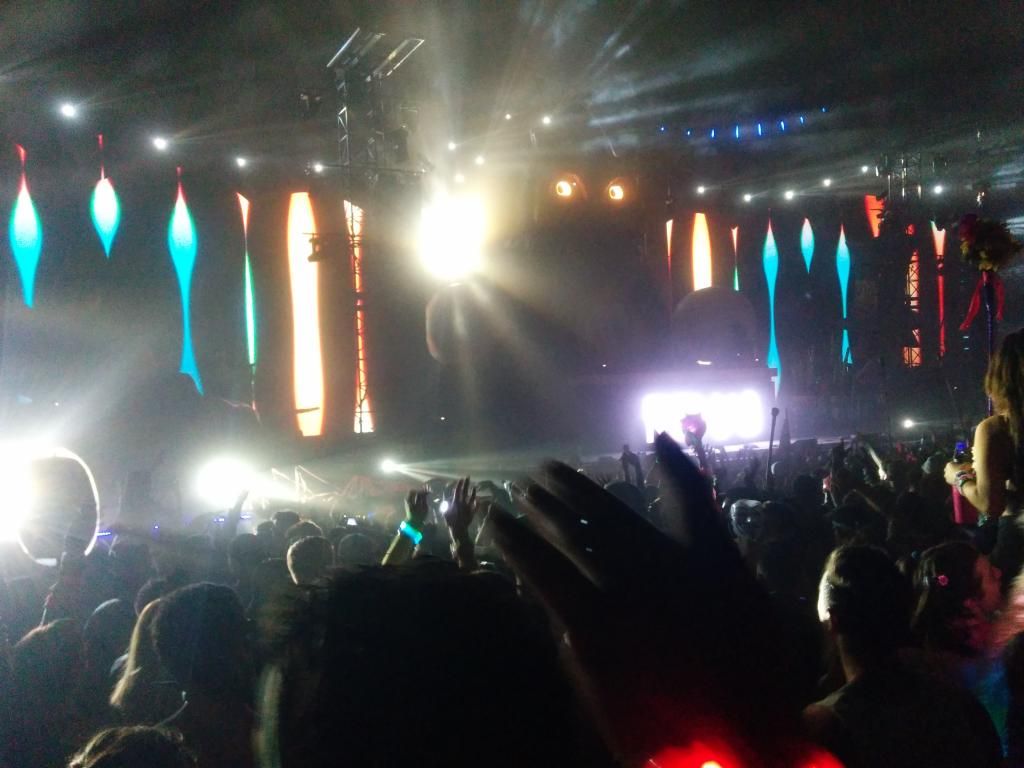 __________________
-Justin
01 Honda S2000 - dogs dd
07 MB ML320 CDI - dd
16 Lexus IS250 - wifes dd
it's automatic.