Bugatti 100p
---
Designed in 1937 but shelved due to WWII. Original in a museum. This is a hand built recreation. I don't know much about aviation but this is a sweet looking plane in my opinion.
Flying replica set to fulfill Bugatti's radical aircraft dream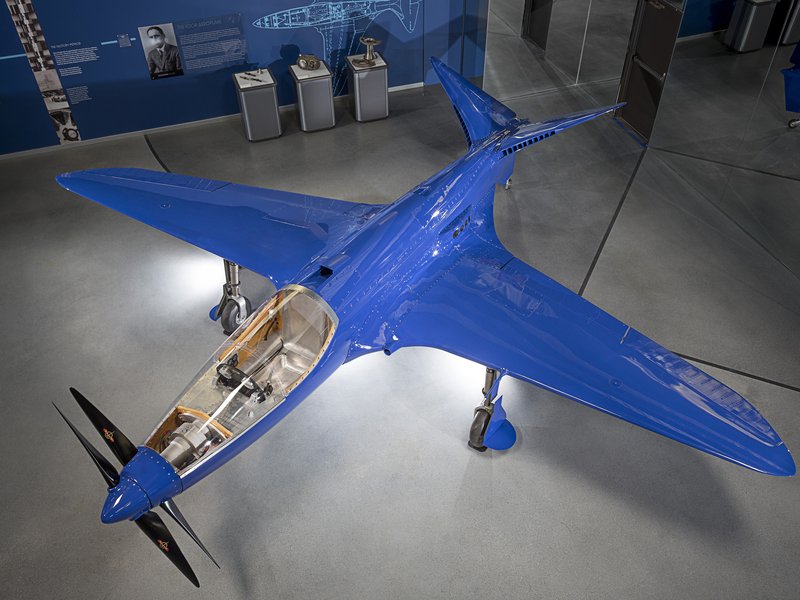 __________________
Sent from an agnostic abacus

2014 C250 21,XXX my new DD ** 2013 GLK 350 18,000 Wife's new DD**

- With out god, life is everything.
- God is an ever receding pocket of scientific ignorance that's getting smaller and smaller as time moves on..." Neil DeGrasse Tyson
- You can pray for me, I'll think for you.
- When you understand why you dismiss all the other possible gods, you will understand why I dismiss yours.