Here is some beginning teaser shots. I, DR_Eurocar from Florida and my friend Kevin remember seeing this car in traffic in the San Fernando Valley in the 90's and as late as 2001. Some of you LA guys may remember this car too.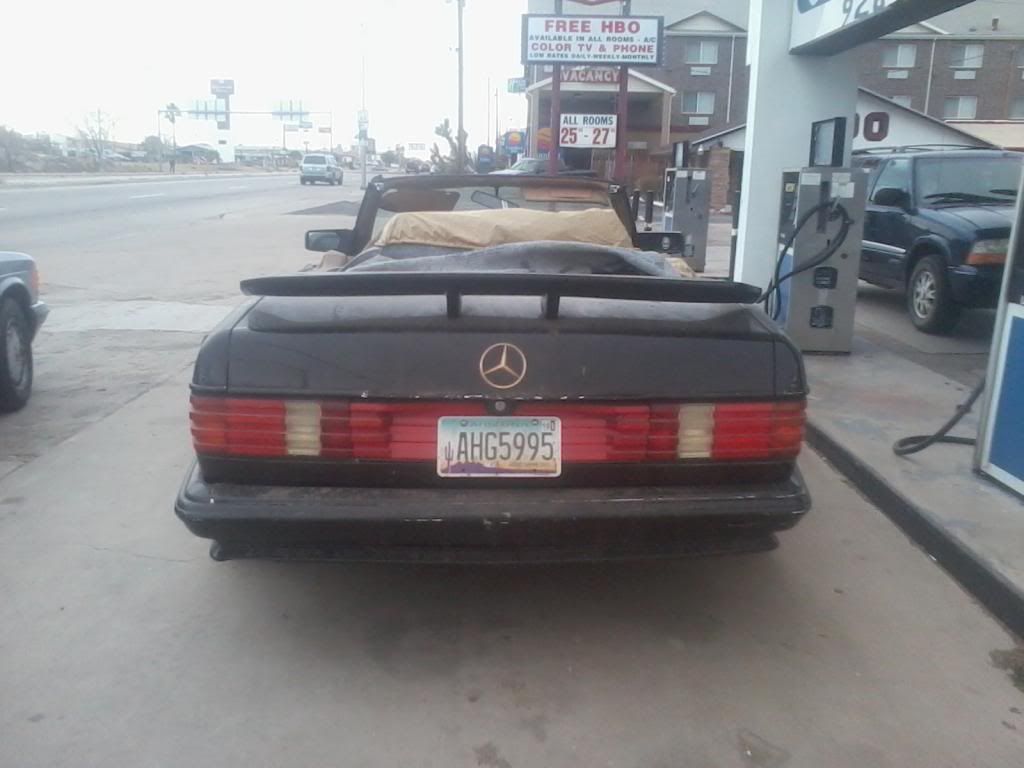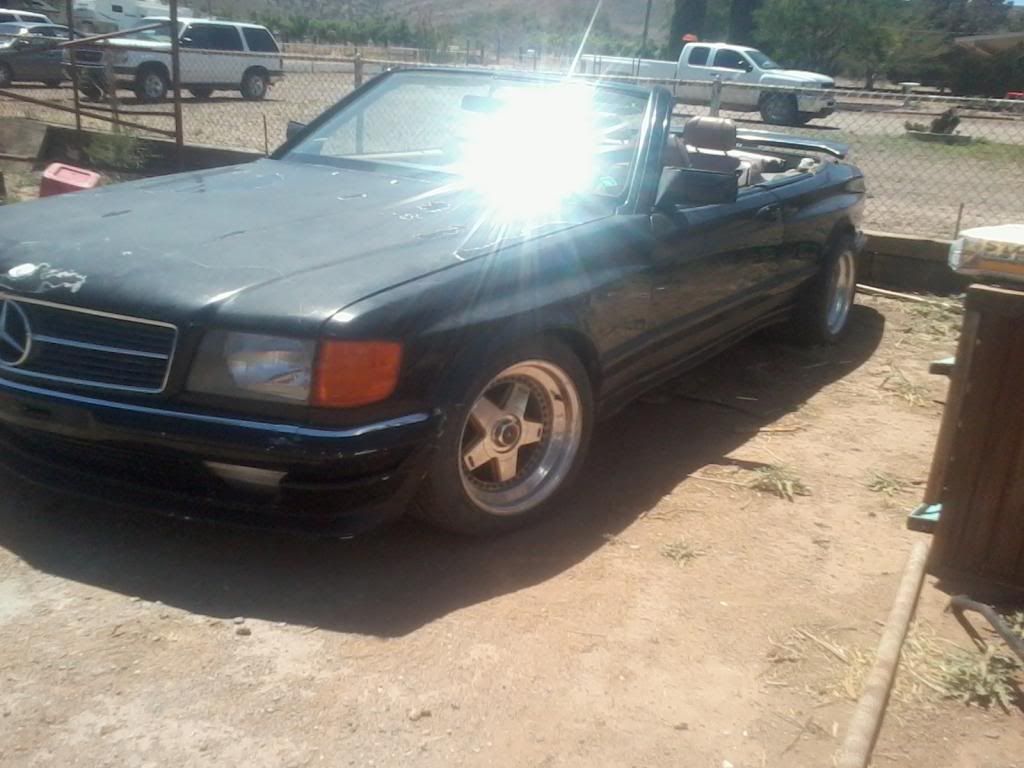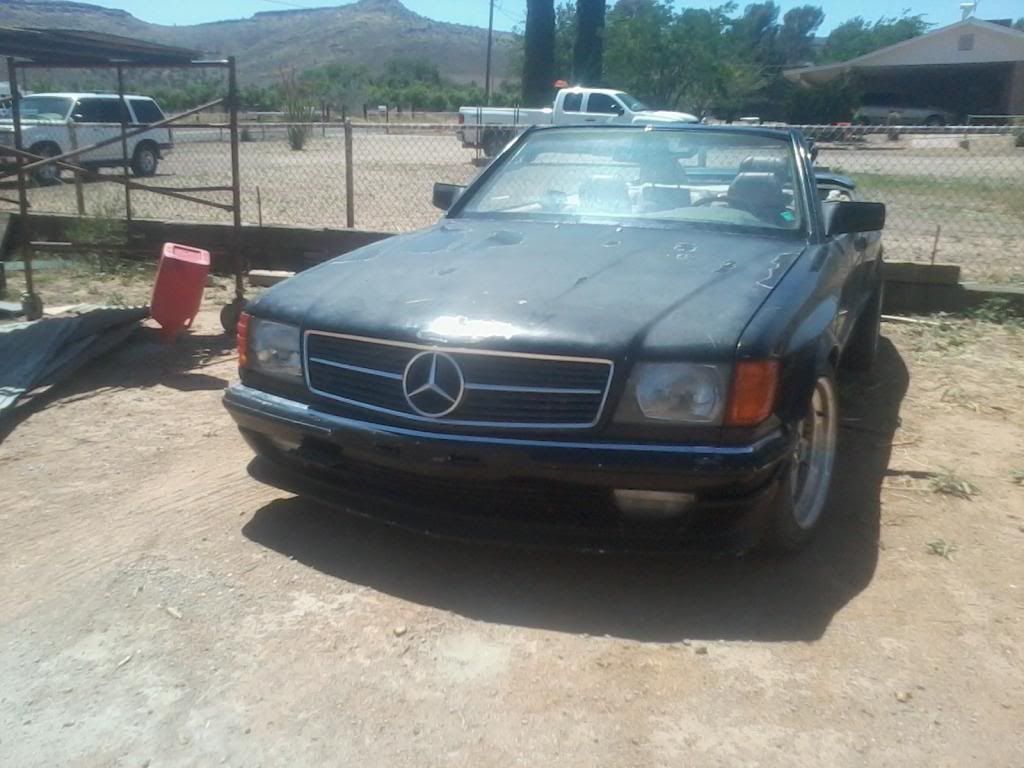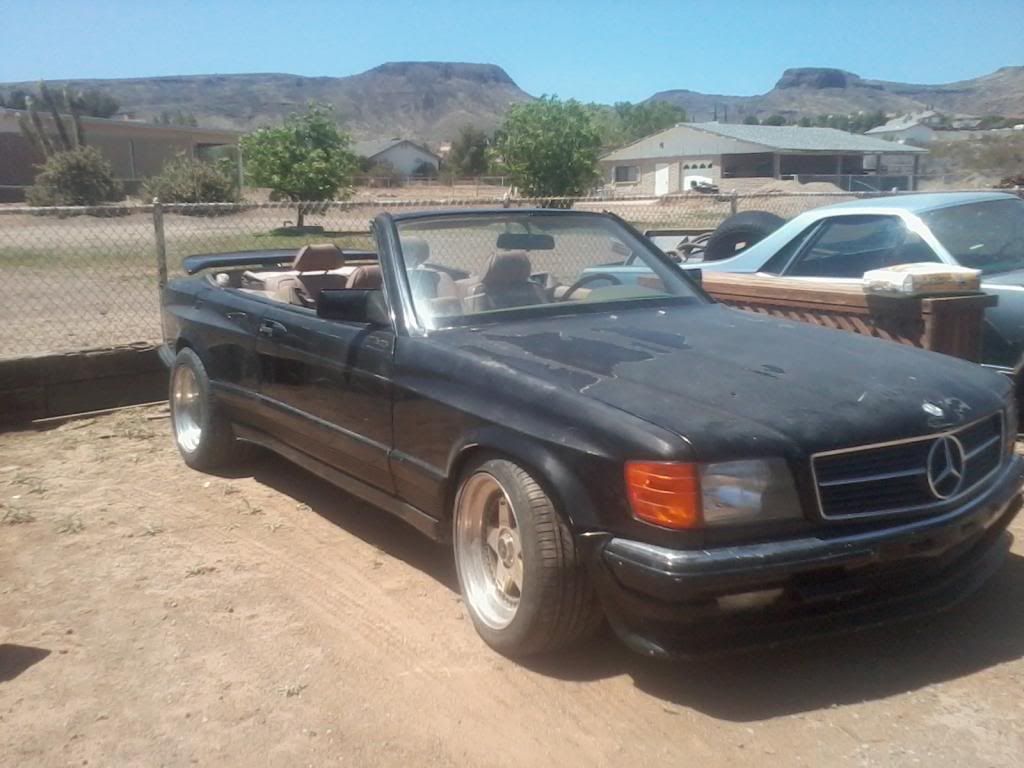 __________________
1986 Euro 500SEC "RUF" 9:1CR, "Rose"
1985 Euro 500SEC Cabriolet AMG Widebody
1982 Euro 500SEL "Blue"
2001 Texas Heeler (Aussie/Queensland X) "Sulphie",
2012 Queensland Red Heeler "Squeak"
Best dogs I've ever had.