11-24-2013, 09:04 PM
1985 300TD

Join Date: Oct 2013

Location: Harrisburg, N.C.

Posts: 118
Who sells the best wood interior pieces and best price for a 1995 W123 300TD????
---
Its that time in my restore project to do the wood trim in my 1985 300TD, And I'm wanting the best price,best quality,best service.
My car has Zebrano (or zebra wood, I guess) wood. I don't really want to get mine refinished
because of time constraints and want to buy it already to install.
I want it to look like new, and not used, however a good job of refinished
Zebrano wood pieces i'm not opposed to.
I need the piece in the middle of the dash (I may have to buy a set) right below the AC vents, and the center console piece. The other pieces look fine.
Here's pictures of what I need.



Notice the skinned place on the piece beneath the AC vents. Its also warped.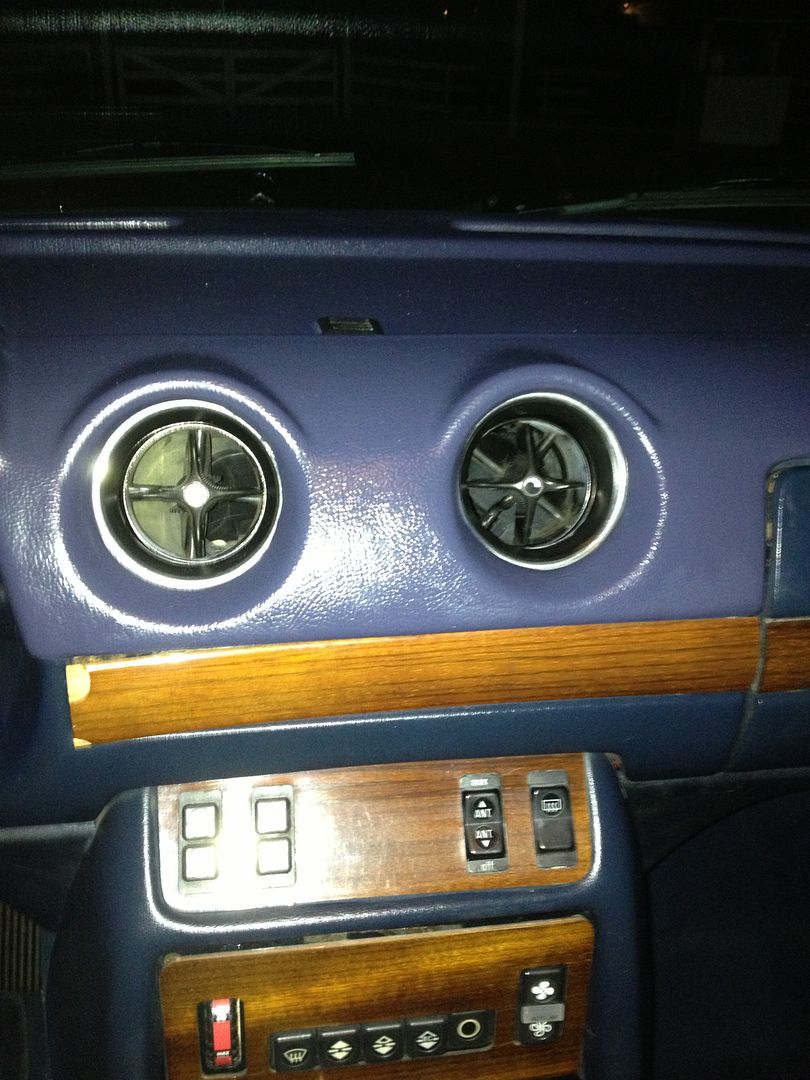 Center console piece is cracked badly.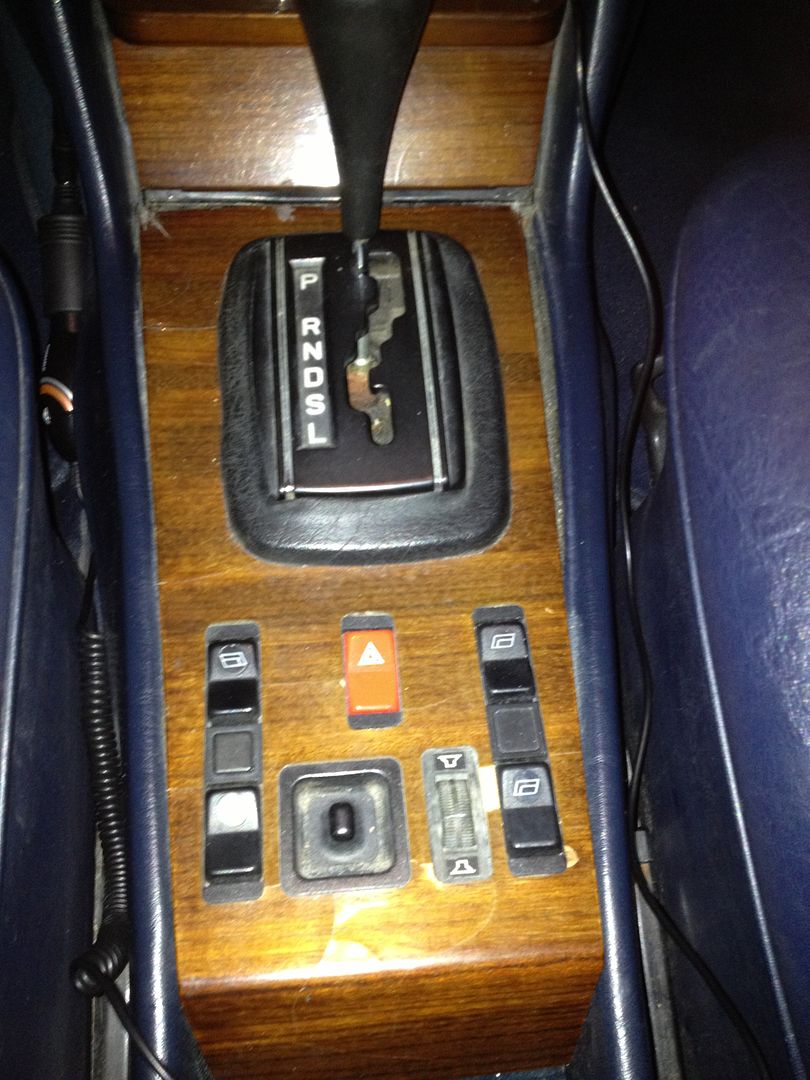 ---
Last edited by Rockyriver; 11-24-2013 at

10:45 PM

.