Did mine about 2 weeks ago.
Mine was $25 also.
However the VR brush combo like pictured can be had at a better price if you look.
This is cheap an easy insurance to avoid a break down.
Here's the old one and the new one.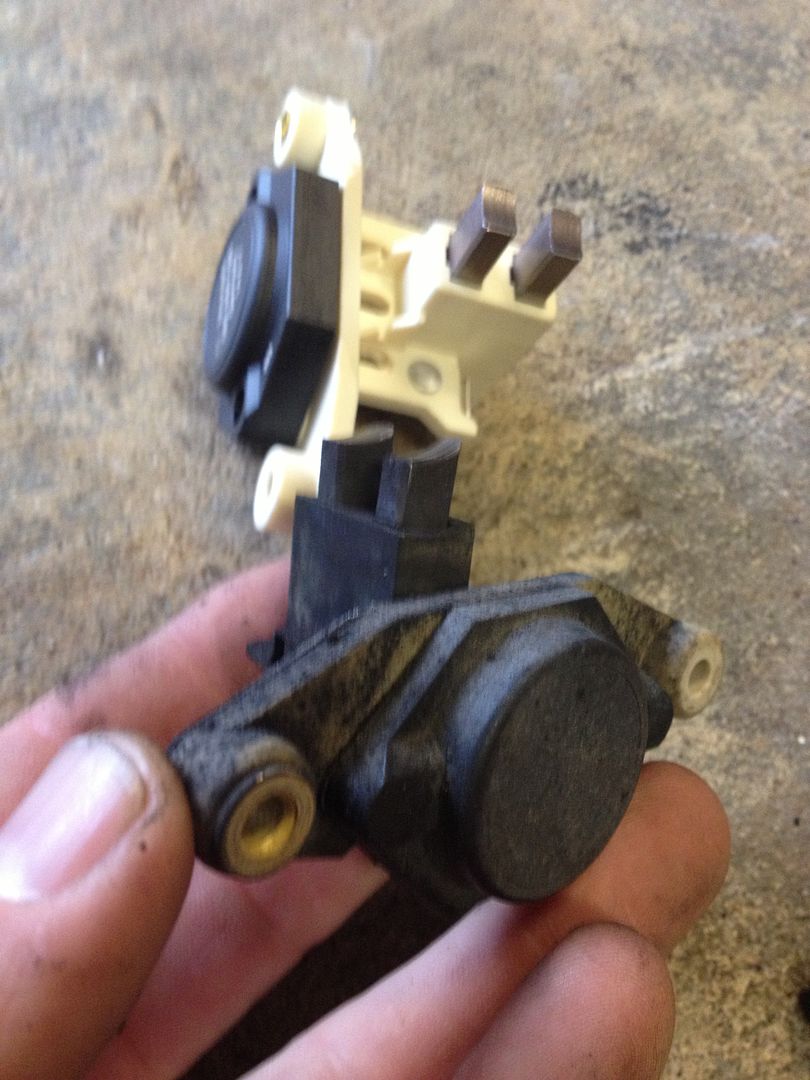 Here's the old one in the alt.
the slip ring looked fine and seemed to be perfectly round.