06-01-2009, 01:15 AM
Now Y2K Compliant

Join Date: Jul 2003

Location: Houston, TX

Posts: 4,200

Fourth Texas Mercedes-Benz Get Together-Saturday, June 27, 2009
---
Just FYI, don't miss out on this event. A great time is sure to be had by all who attend.

The FOURTH Texas Mercedes-Benz Get Together is coming soon! Caravans leaving from Austin, the DFW Metroplex, and Houston will once again converge upon the midway point between Houston and Dallas on I-45 known as Centerville on Saturday, June 27, 2009 for a day filled with automotive fun! Let's get as many cars and people as we can to come to the meet and show them how we do meets down here in Texas,

. It doesn't matter what kind of Mercedes-Benz you have, old, new, pristine, ragged, diesel, gas, Sprinter or whatever, we want YOU to attend so that we can have a diverse cross-section of cars and enthusiasts to enjoy the day. Got family members, friends, or neighbors who drive Mercedes-Benzes? Tell them to come on out! Caravans departing from each city will depart at a time that gives them a 12:00 Noon arrival time in Centerville. We will have reserved parking and a BBQ lunch in a room reserved just for us at the world famous Woody's Smokehouse on the NORTHBOUND side of I-45. After everyone has eaten, we'll head 4 miles south of town on old Highway 75 to Fort Boggy State Park for the Show and Shine! Unlike previous years, there is no longer an admission cost for entry into the state park. (added 5/7/09) We will hand out awards based on People's Choice for best Vintage Model (Pre 1980), Best 1980s Model, Best 1990s Model, and best 2000-present Model. Bring the camera, PLENTY of water and some sunscreen to the park because it WILL be hot, not as hot as the July meets, but still hot. Come on and have some fun with fellow "BenzNuts".

Departure Points:

Austin
Dell Diamond (Round Rock)
3400 E. Palm Valley Blvd (US 79)
Round Rock, TX 78665
Meet at 9:15am, depart at 9:45am
Map:http://www.mapquest.com/maps/3400+E+Palm+Valley+Blvd+Round+Rock+TX+78665-3906/

Dallas/Ft. Worth #1 (Along I-45 South)
Parking Lot in front of Carl's Jr. @ Love's Truck Stop
2500 S I-45
Hutchins, TX 75141-4256
Meet at 10:00am, depart at 10:30am
Map:http://www.mapquest.com/maps/2500+S+Interstate+45+Service+Rd+Hutchins+TX+75141-4256/#a/maps/l::2500+S+Interstate+45+Service+Rd:Hutchins:TX:75141-4256::32.6227:-96.695:street:/m::12:32.6227:-96.695:0:0:/io:0:::::f:EN:M:/e

Dallas/Ft. Worth #2 (Along US 287)
Starbucks (in front of Wal-Mart)
1198 N. Hwy 77 (near intersection of Hwy 77 and 287)
Waxahachie, TX 75165
Meet at 9:30am, depart at 10:00am (please note the new depature time of 10:00am as of 5/9/09)(note: this caravan will take a small break en route)
Map: http://www.mapquest.com/maps?city=Waxahachie&state=TX&address=1198+N+Highway+77&zipcode=75165-5102&country=US&latitude=32.416583&longitude=-96.84103&geocode=ADDRESS

Houston
Cracker Barrel Parking Lot (behind the Cracker Barrel, closer to the hotel)
14765 North Freeway
Houston, TX 77090
Meet at 9:45am, depart at 10:15am
Map: http://www.mapquest.com/maps/Houston+TX+77090-6503/

San Antonio
HEB Parking Lot
17460 IH 35 North (near FM 3009)
Schertz, TX 78154
Meet at 7:30am, depart at 8:00am (note: this caravan will meet up with the Austin caravan in Round Rock at 9:30am)
Map: http://www.mapquest.com/maps?city=Schertz&state=TX&address=17460+Ih+35+North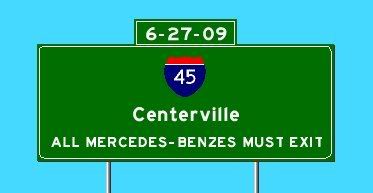 Website:http://www.woodys-smokehouse.com/

Announce your intentions of attending in the official thread, which can be found here: Fourth Texas Mercedes-Benz Get Together-Saturday, June 27, 2009

Video from last year's meet.
http://www.youtube.com/watch?v=x37kMWDhVAo

Pics from the last three meets.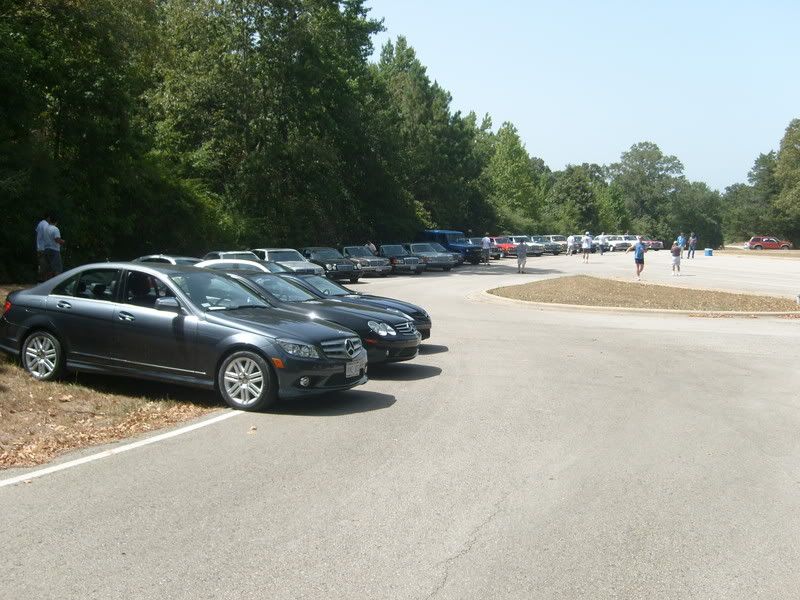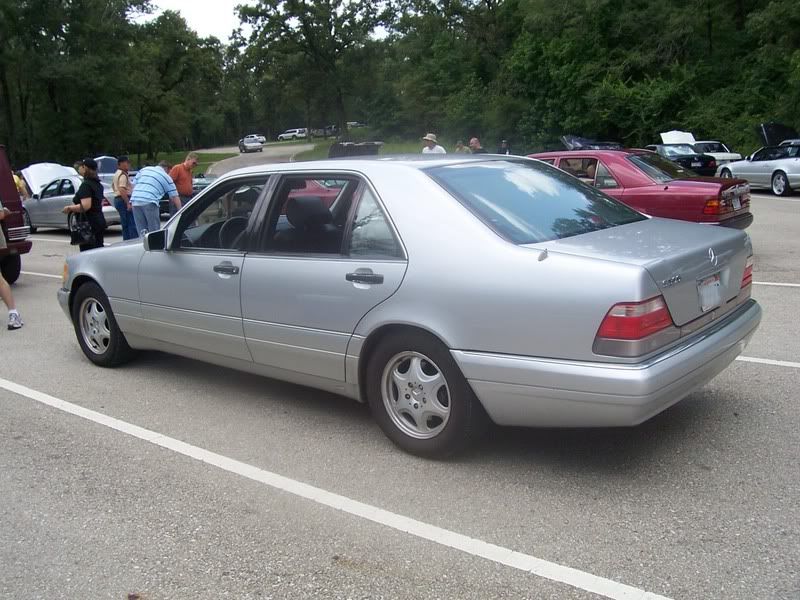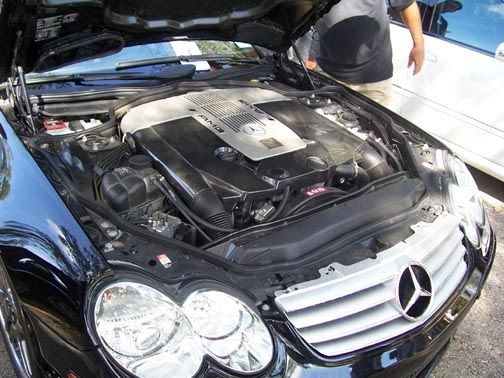 See you there!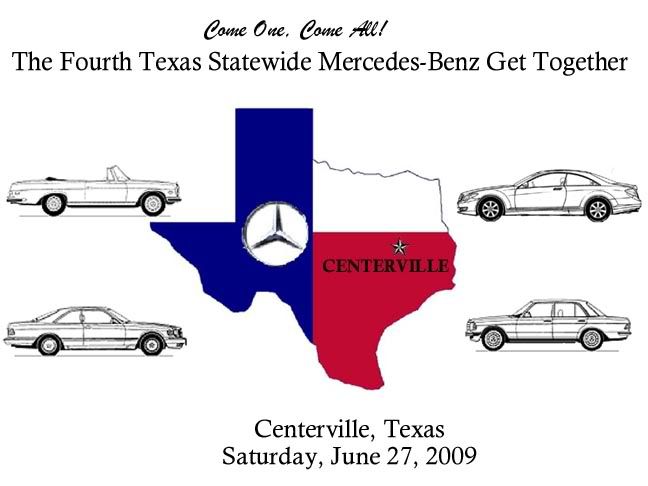 __________________
Current Vice-President of
MBCA|Houston
81 MB 300SD, 82 MB 300D Turbo (sold), 04 Lincoln Town Car Ultimate
Sooner or later every car falls apart, ours does it later!
-German Narrator in a MB Promotion Film about the then brand new W123.