I just built up a regulator assembly for my new to me W124 400E using a W140 regulator module.
I had posted the question if the electronic module (regulator) would work and received positive feedback, so time to go for it. Note that I checked for appropriate voltages on the 3 pin connector (I had good ground, 12V and variable on the yellow), I also replaced the blower motor as I had an almost brand new one in the parts car.
Step 1 was to remove the old regulator from the heat sink.
here is a picture of the old regulator/wiring harness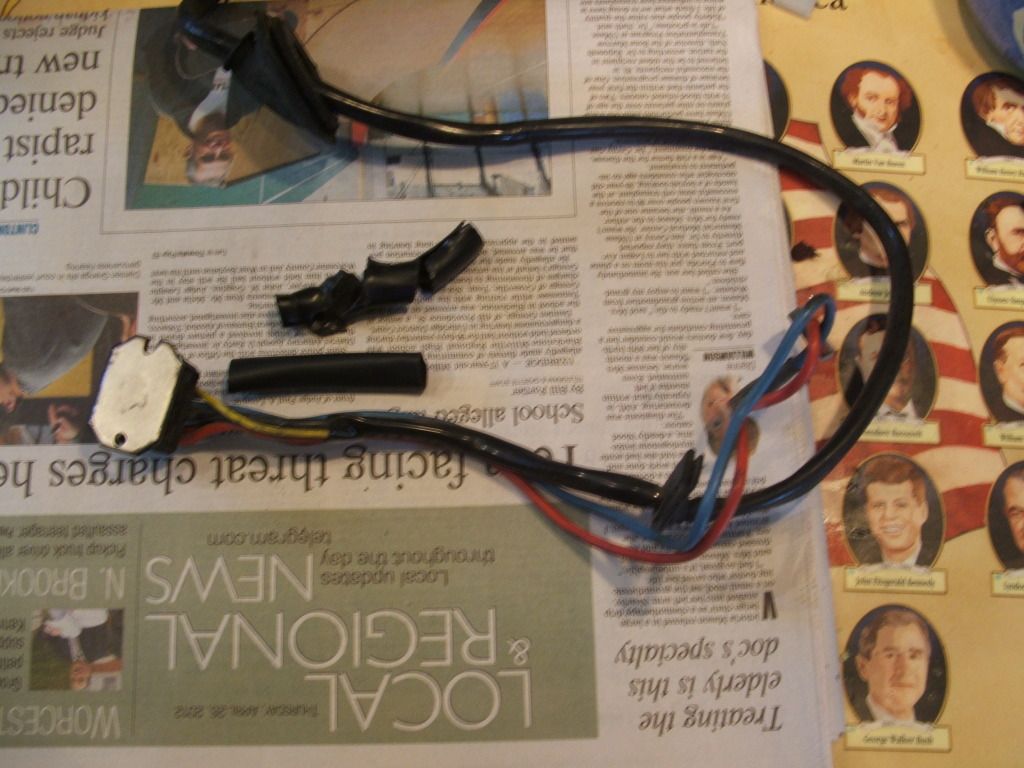 You need to cut the regulator off and then connect up to the new one. The regulator I bought is I believe the newer style W140 (I think also used on W210) larger rectangular version which has a connector on it - its not direct wired as the old one is. It comes with a mini wiring harness that has the connector - remove 3 pin connector as well as red and blue spade connectors (they are the wrong size and not long enough);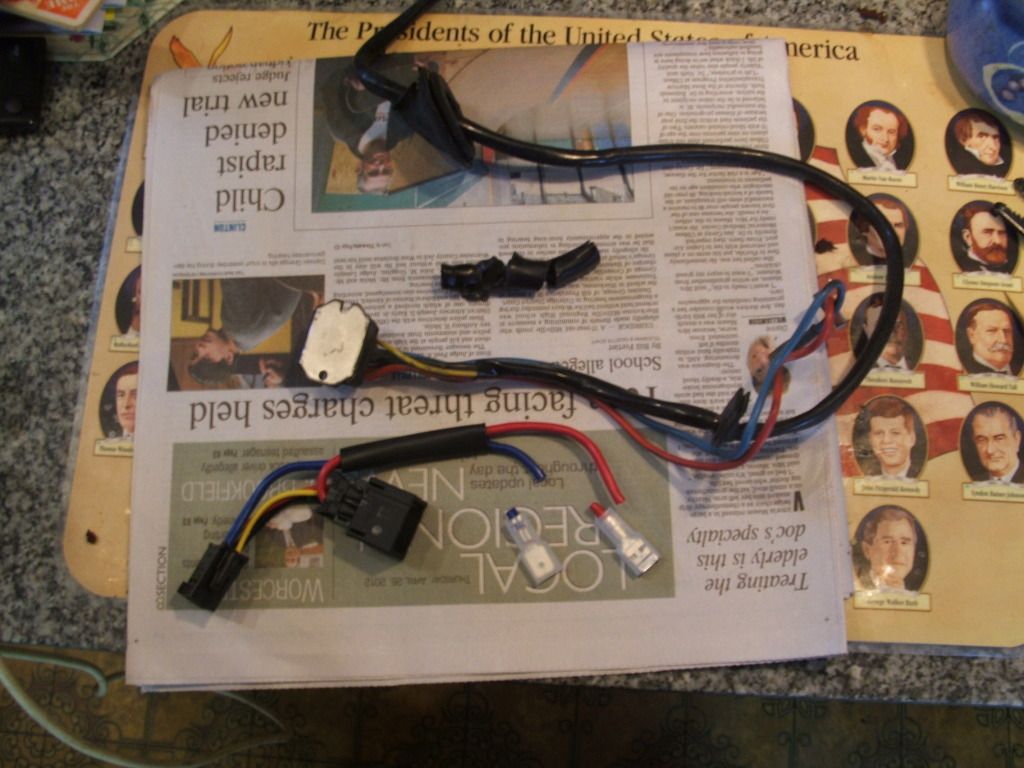 Here is the wired up/converted old harness - Black to black, yellow to yellow, blue to blue, Red paired up (direct to fan and to module);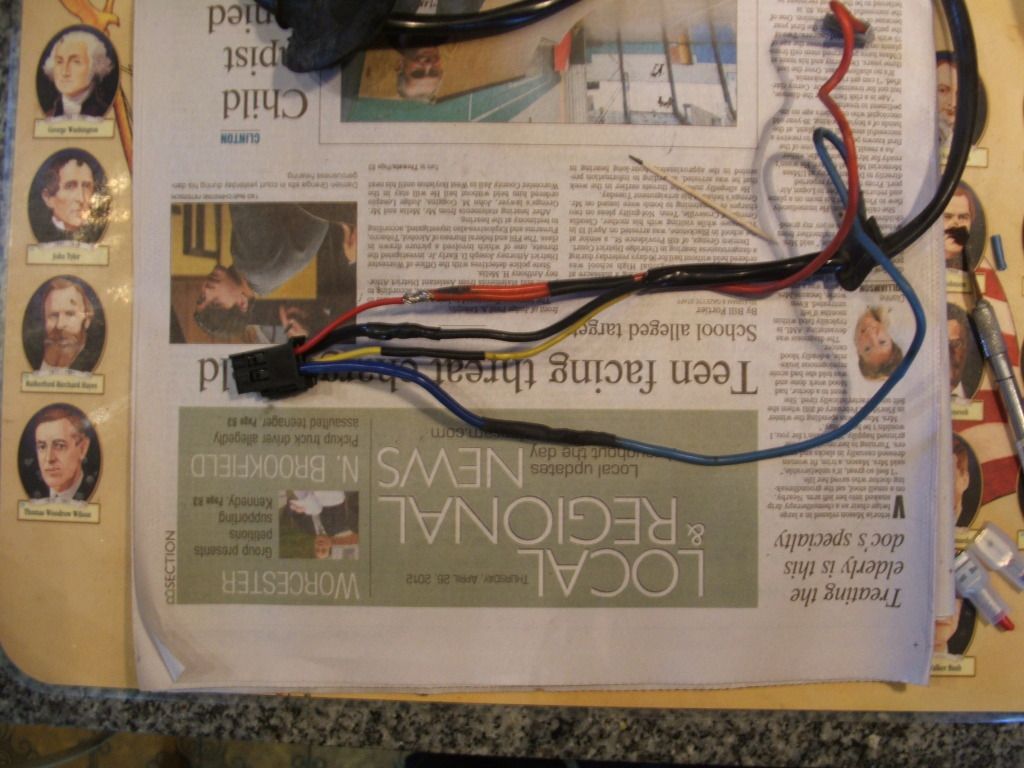 I took a skim cut on the milling machine to clean up the mounting surface of the heat sink. I also checked the flatness of the heat sink on the module, which was not great so I improved it by some draw filing - which revealed the plate on the heat sink is copper.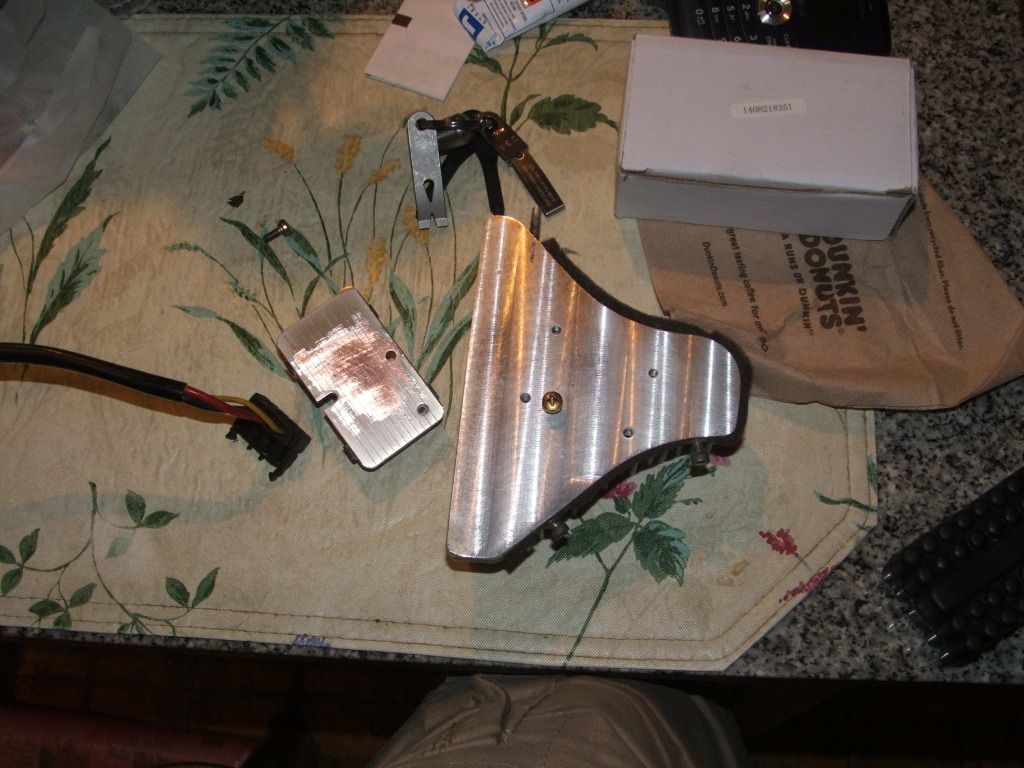 You will have to add one or two threaded mounting holes to the heat sink to mount the module - they are M4.
Then just apply thermal grease and screw the module in place.
Final thing - as people are aware the module can be a royal pain to get in place. My placement of the module seemed to make that worse, so I removed the module from the heat sink, screwed the heat sink in its proper location and then screwed the module to the heat sink - worked much easier (One tab on the module is slotted so you can leave one screw in place on the heat sink, slide it in place and this gives far better locating than doing it all blind).
Seems to work fine now that its installed.